March 7, 2018 | by Andi
Ride The Rails: Into The Breach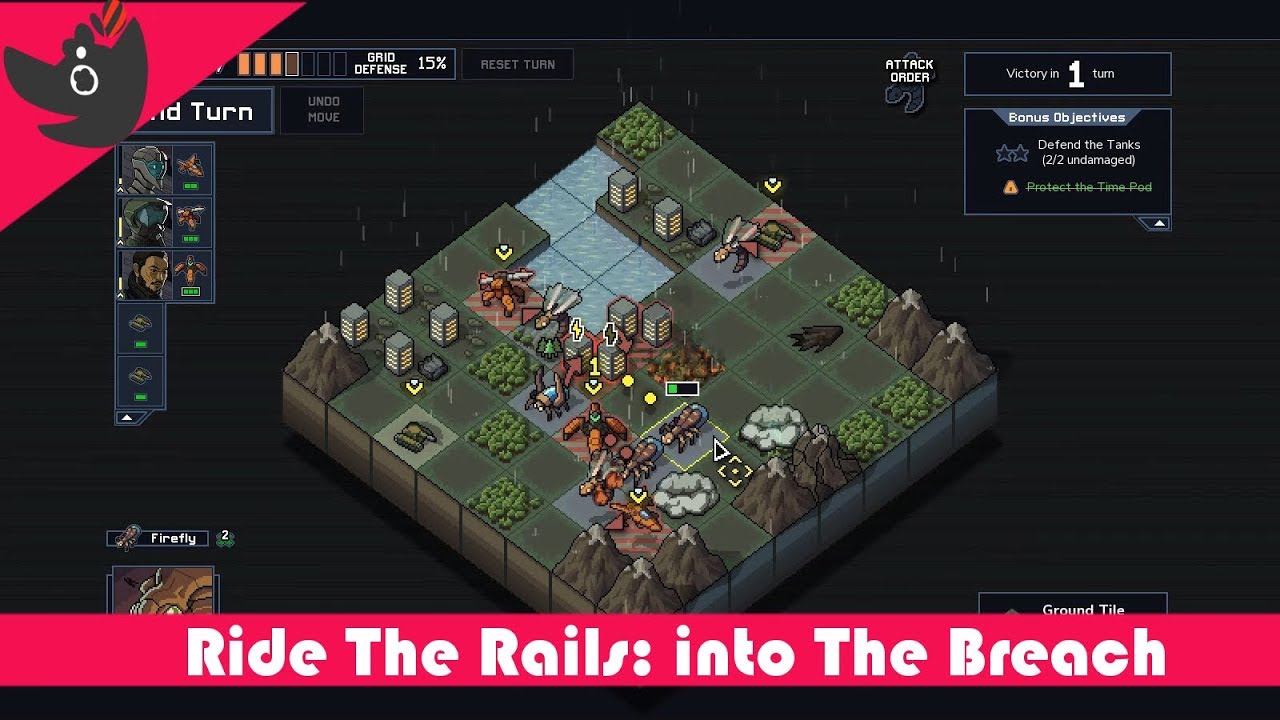 Andi and Michael hop into their favorite mechs and get ready to pound some aliens in Into The Breach.
Make sure to subscribe to us on YouTube to check out more of our videos!
Latest Contributor Updates
Is the Noid really the villain this time? Or is he the true hero we all need?