February 14, 2018 | by Scott B
Ride The Rails: Golem Gates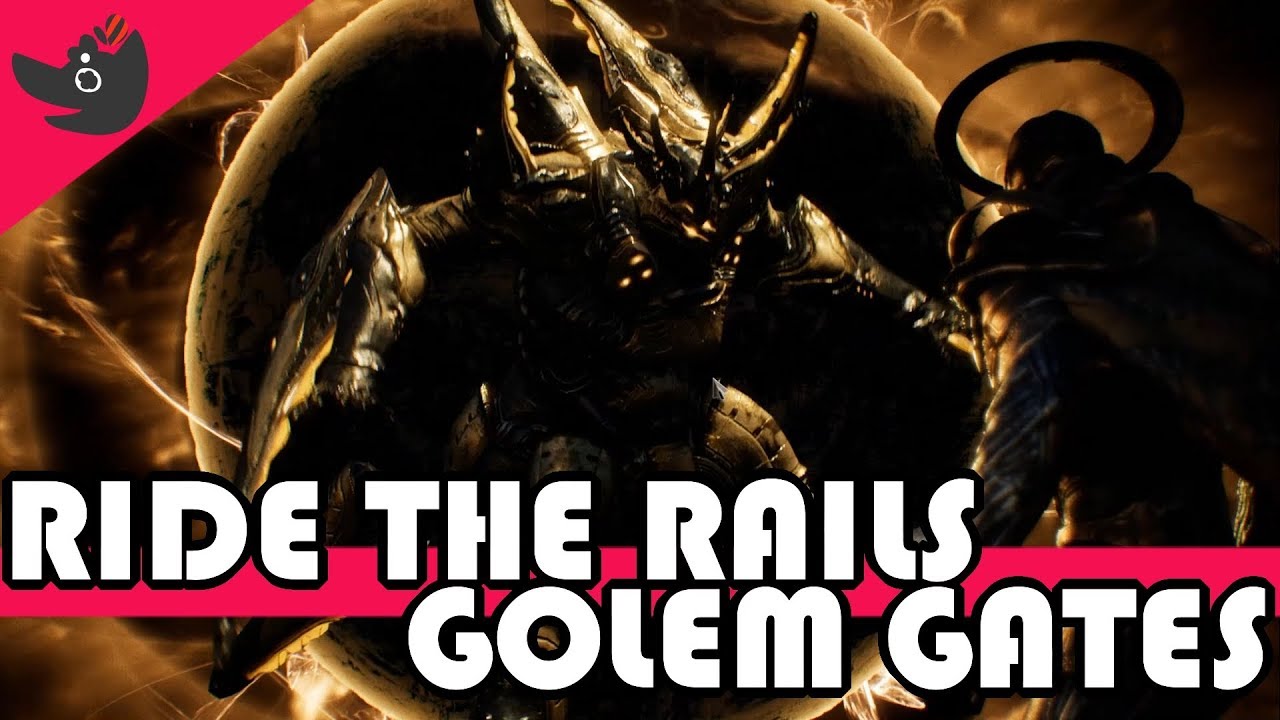 Michael and Scott make some boys very big and meet The Scorpio- er The Spider King in Golem Gates.
Make sure to subscribe to us on YouTube to check out more of our videos!
Scott is a proud sword owner and gamer of honor. He's also on the "wrestling" "podcast" Wrestling on Air.
Latest Contributor Updates
The indie publishers are coming together like some kind of COLLECTIVE? AGAIN? That means looots of games holy smokes.