October 21, 2020 | by Scott B
Ride The Rails: Genshin Impact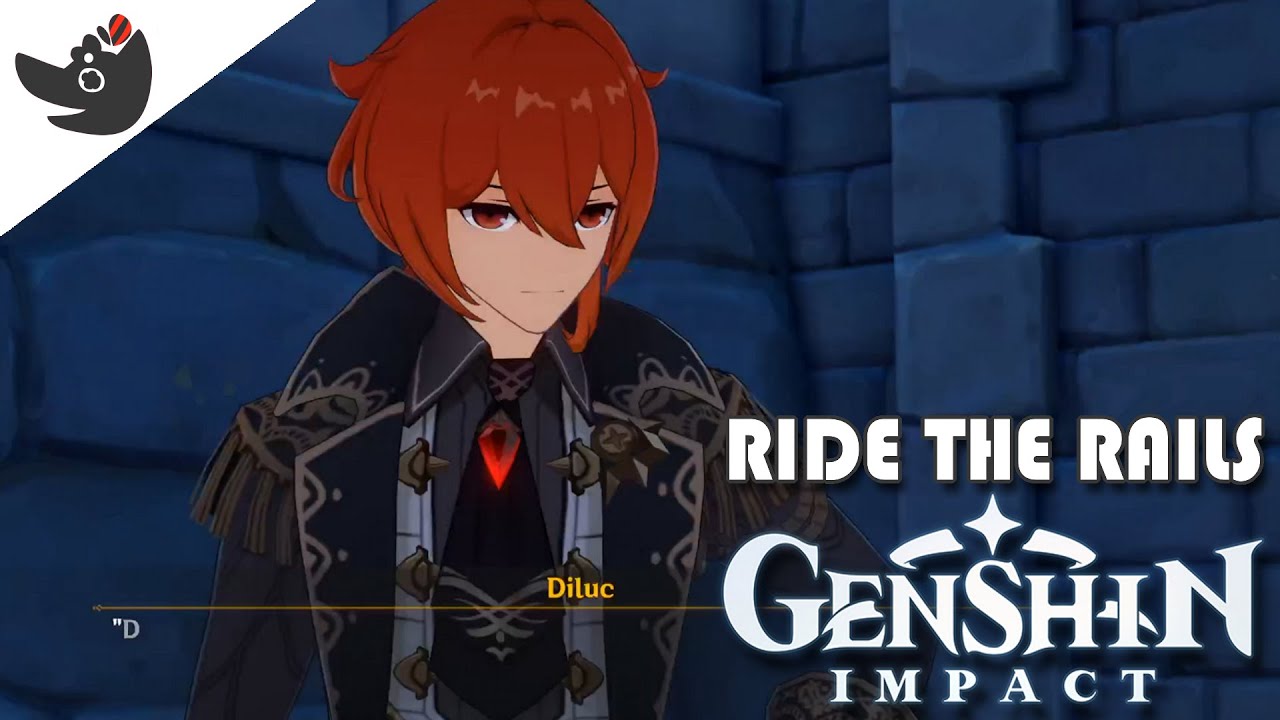 We know, we know, it's like a month too late for a Genshin Impact video but John, Scott, and Rose came together to talk about all the things they love and hate about this game, and also do some extremely big fighting, climbing, and gliding together. Also we mainly used this as an excuse to try out multicam editing and you know what? I think it's pretty slick.
Video Game Choo Choo streams every now and then at twitch.tv/vgchoochoo and posts new videos at youtube.com/videogamechoochoo.
Scott is a proud sword owner and gamer of honor. He's also on the "wrestling" "podcast" Wrestling on Air.
Latest Contributor Updates
There's a lot of fighting game news this time around.