March 22, 2017 | by Scott B
Ride The Rails: Everything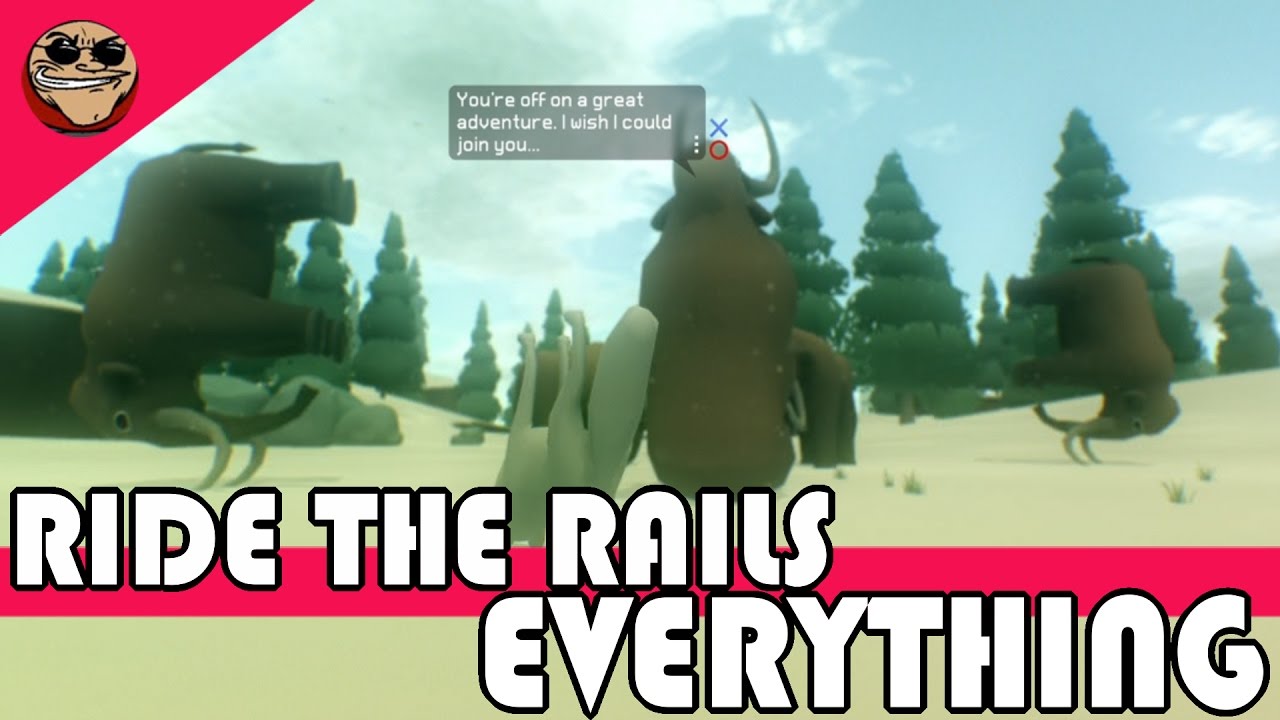 Scott and Trex become a handful of different things in Everything.
Check out more video game videos over on our Youtube page!
Scott is a proud sword owner and gamer of honor. He's also on the "wrestling" "podcast" Wrestling on Air.
Latest Contributor Updates
At least we got one -OTY out by now!