March 22, 2017 | by Scott B
Ride The Rails: Everything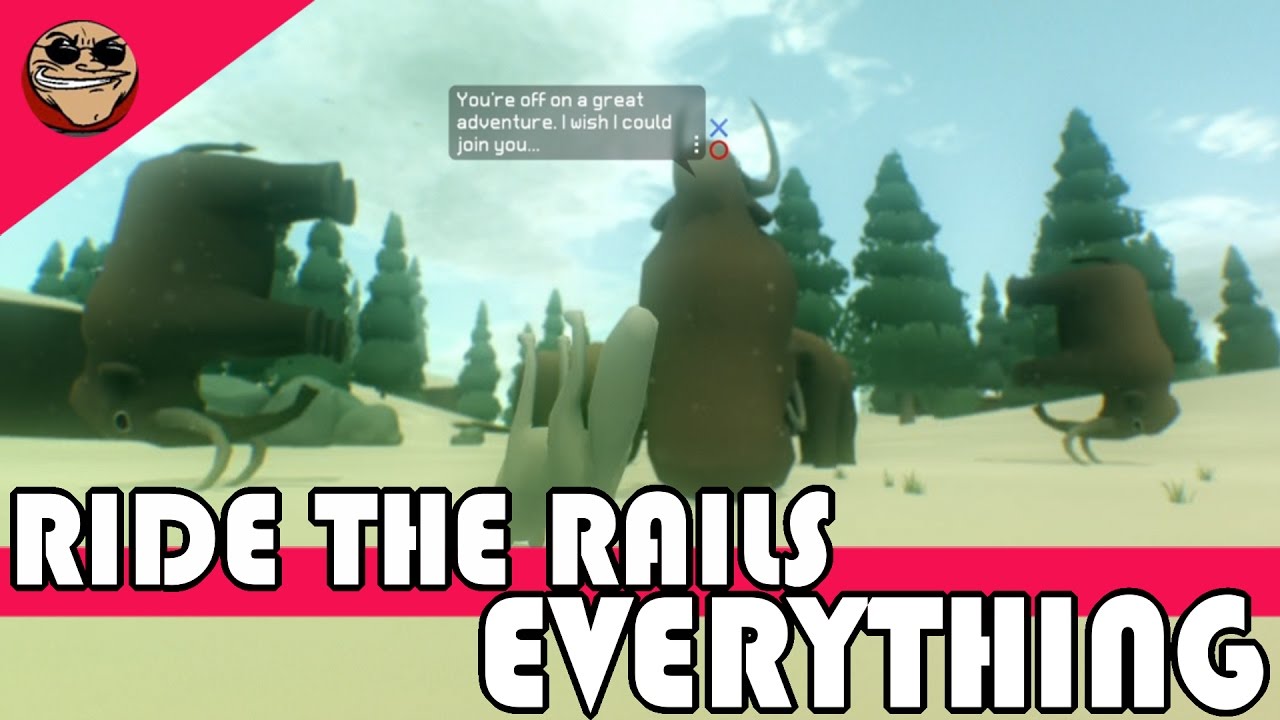 Scott and Trex become a handful of different things in Everything.
Check out more video game videos over on our Youtube page!
Scott is a proud sword owner and gamer of honor. He's also on the "wrestling" "podcast" Wrestling on Air.
Latest Contributor Updates
They're like gacha but you have to drive to roll and you can lose your rare drops!