October 21, 2019 | by Scott B
Ride the Rails: Disc Creatures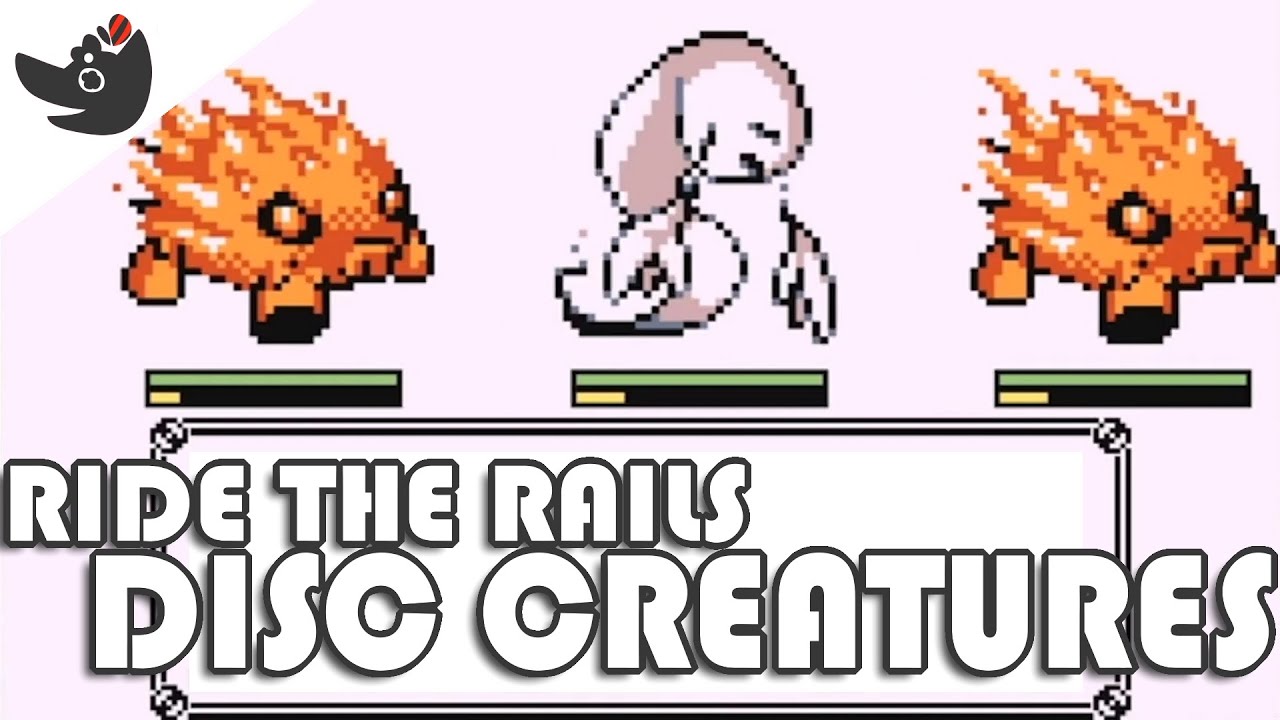 John and Trixie sit down with Disc Creatures and show how many tiny problems can make something seemingly great into a frustrating slog.
Video Game Choo Choo streams every Sunday at twitch.tv/vgchoochoo and you can catch all of our new videos every Friday at youtube.com/videogamechoochoo.
Scott is a proud sword owner and gamer of honor. He's also on the "wrestling" "podcast" Wrestling on Air.
Latest Contributor Updates
We don't want to hear any discourse, we just wanna talk about anime and anime-like TV.