October 21, 2019 | by Scott B
Ride the Rails: Disc Creatures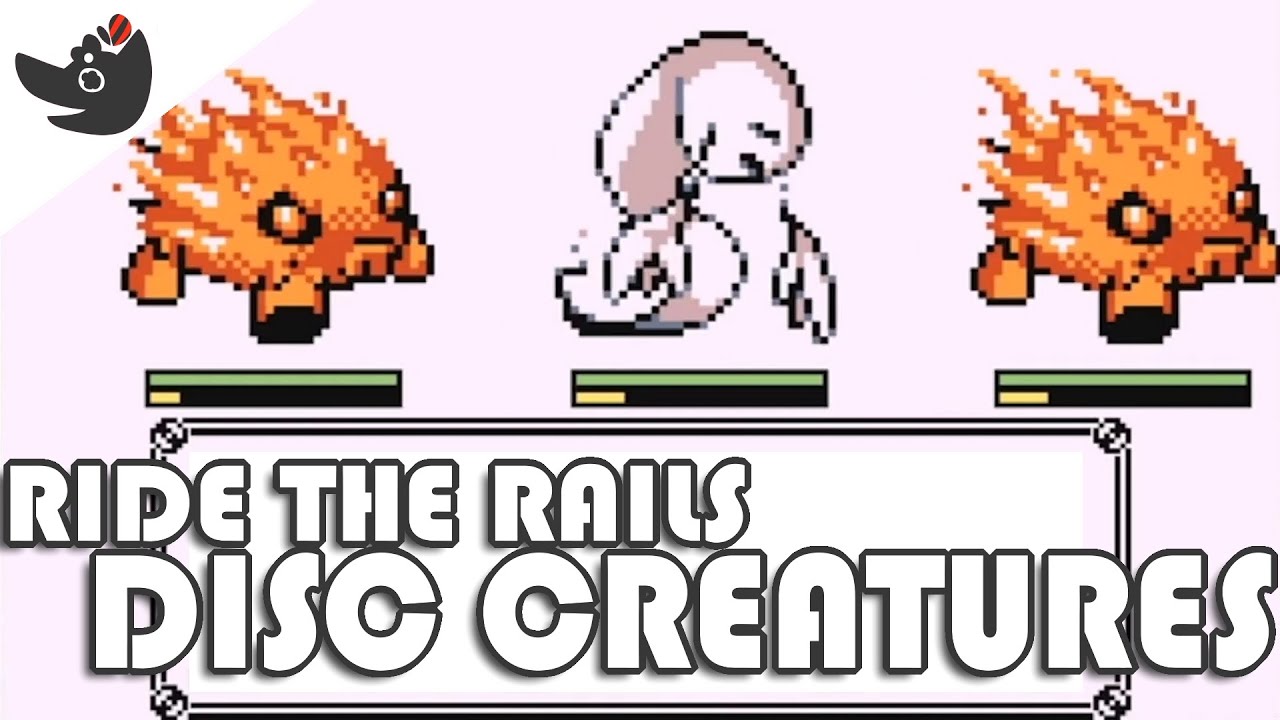 John and Trixie sit down with Disc Creatures and show how many tiny problems can make something seemingly great into a frustrating slog.
Video Game Choo Choo streams every Sunday at twitch.tv/vgchoochoo and you can catch all of our new videos every Friday at youtube.com/videogamechoochoo.
Scott is a proud sword owner and gamer of honor. He's also on the "wrestling" "podcast" Wrestling on Air.
Latest Contributor Updates
Does Master Chief's armor count as a tactical gamer diaper? Genuinely not sure, please ask this question on the next podcast.