October 24, 2016 | by John
Ride the Rails: Dead Rising PS4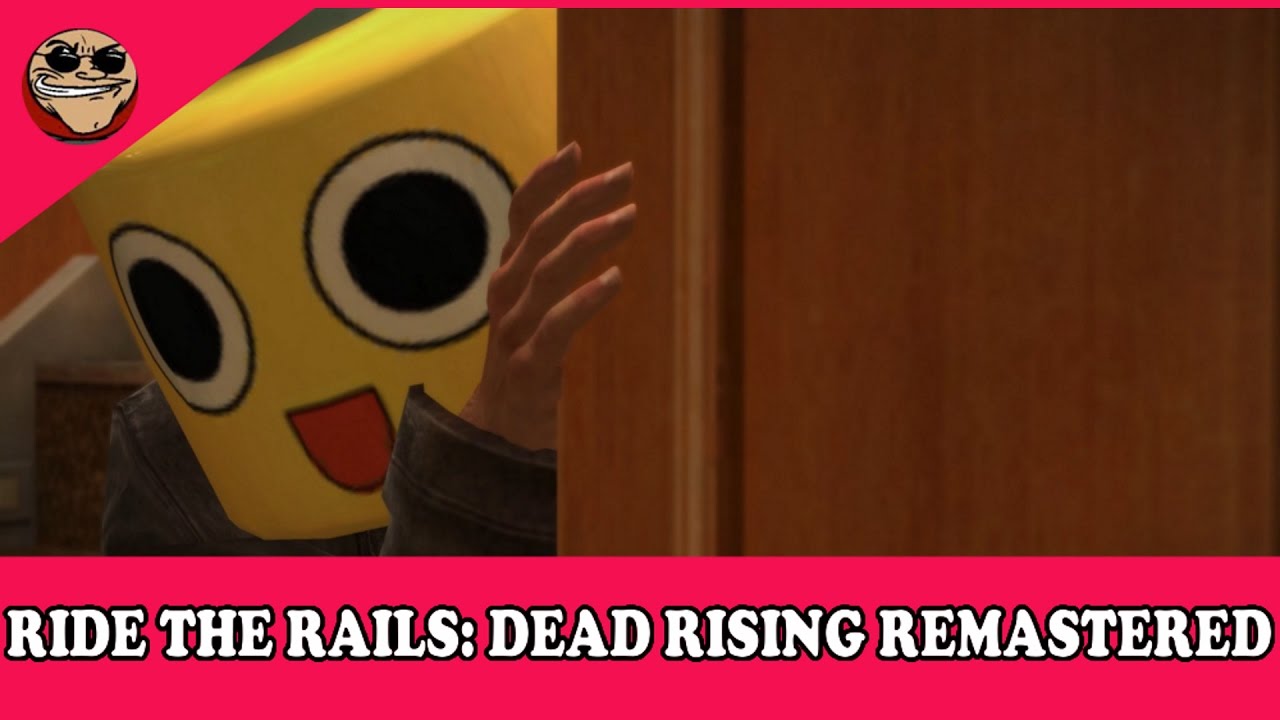 Two special boys have a special time dressing up zombies. FEATURING: John "The Rock" Michonski and "Rocky Horror" Ryan "Show."
Ride the Rails is our video series where we check out newer games. Subscribe for more!
John Michonski is Video Game Choo Choo's Editor in Chief. He's a fun man who likes to do good.
Latest Contributor Updates
Granted most men have to be epic dads these days, but we talk about men too much.