October 14, 2016 | by John
Ride the Rails: Blue Revolver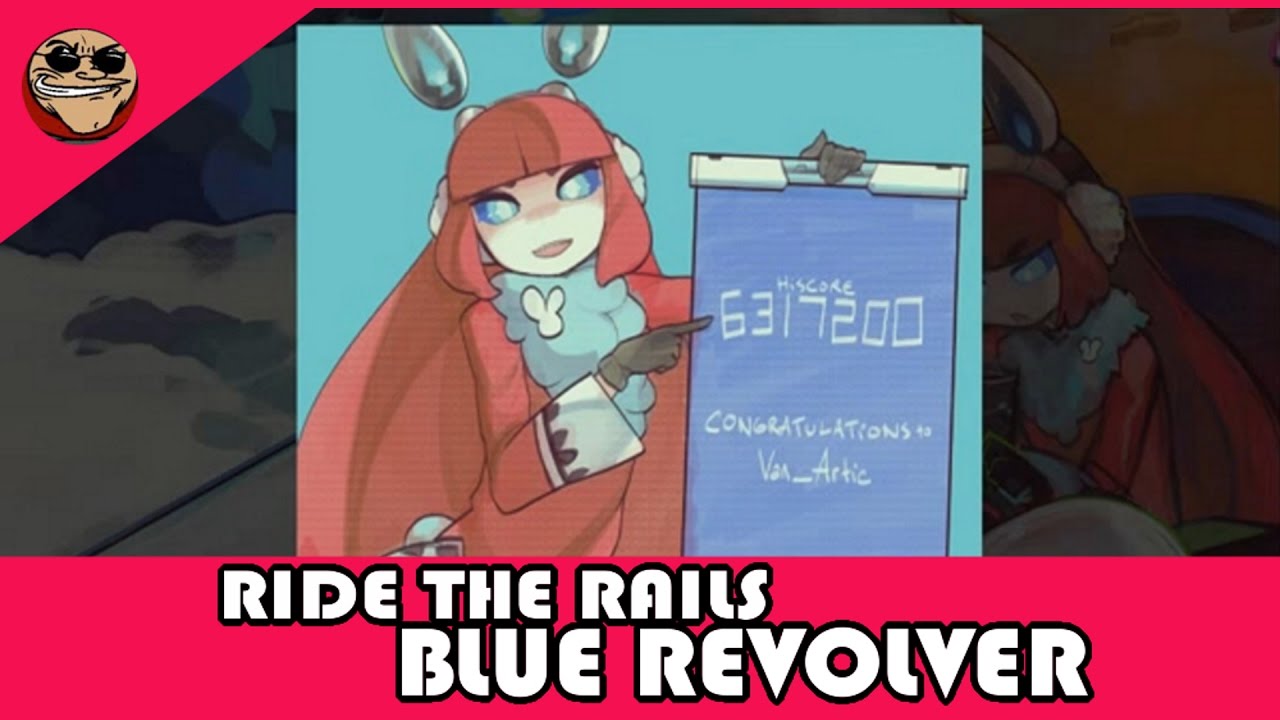 John shoots up the anime while Resident Anime Expert Rose joins him! At the end of this episode one of them dies.
Ride The Rails is our ongoing series where we check into the latest and greatest video games.
John Michonski is Video Game Choo Choo's Editor in Chief. He's a fun man who likes to do good.
Latest Contributor Updates
Hey you need to stay here for 5 hours