September 2, 2017 | by Scott B
Ride The Rails: Absolver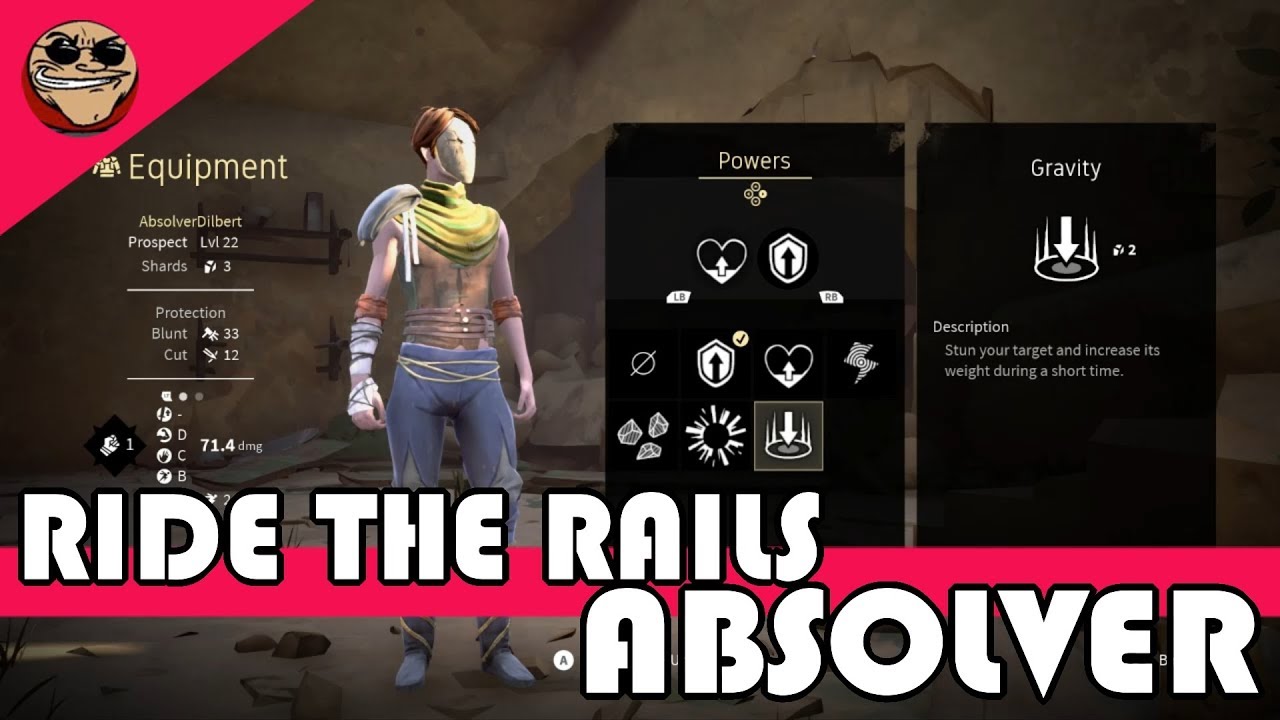 Scott and John get hand to hand and get absolved in Absolver!
Make sure to subscribe to us on YouTube to check out more of our videos!
Scott is a proud sword owner and gamer of honor. He's also on the "wrestling" "podcast" Wrestling on Air.
Latest Contributor Updates
Never had to leave the comfort of my seat to attend a convention this past year, but at what cost?