September 2, 2017 | by Scott B
Ride The Rails: Absolver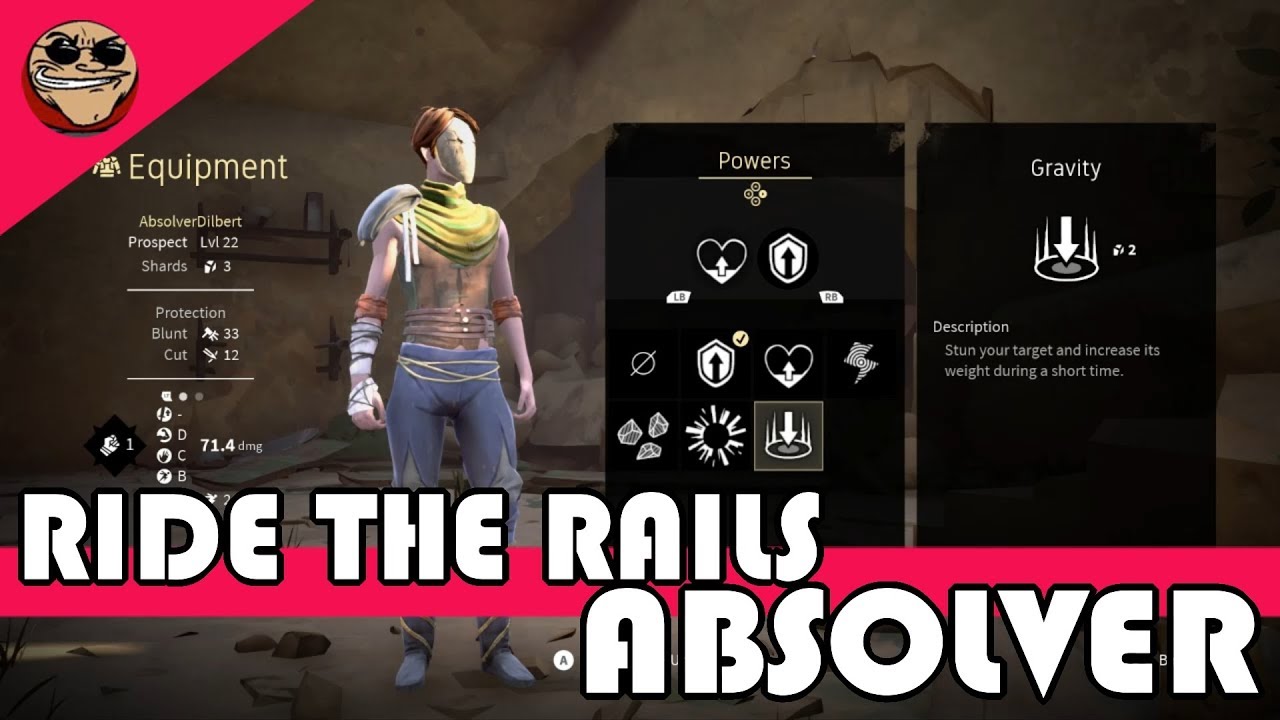 Scott and John get hand to hand and get absolved in Absolver!
Make sure to subscribe to us on YouTube to check out more of our videos!
Scott is a proud sword owner and gamer of honor. He's also on the "wrestling" "podcast" Wrestling on Air.
Latest Contributor Updates
Holy Shit There's A New Skeletal Warframe

With EVO cancelled and a stage for publishers to show off their announcements along with it, a group of Japanese publishers gathered for the first Japanese Fighting Game Publisher's Roundtable (JFGPR).

I really don't understand why Rose immediately brought up St. Patrick.