June 11, 2018 | by Zack
Remedy and 505 Reveal Control At Playstation E3 Conference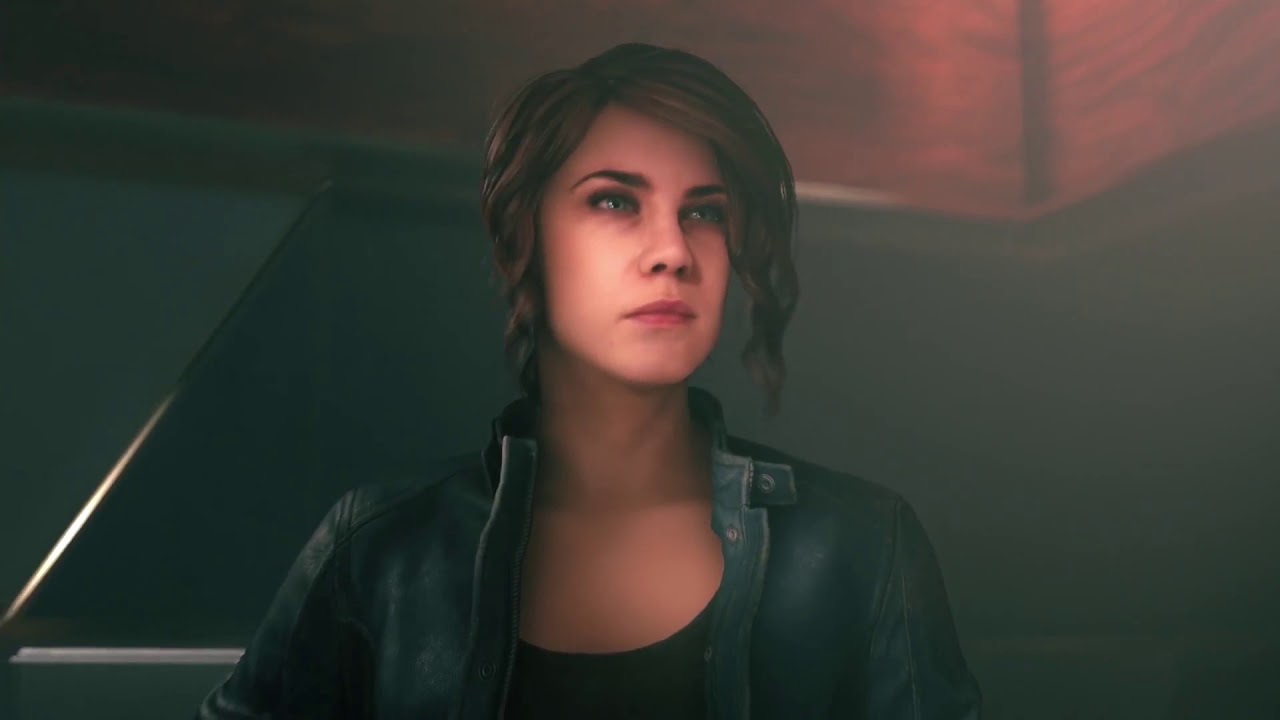 A brand new IP, Control, from Remedy Entertainment and 505 Games was revealed in a surprise trailer at the Playstation E3 conference today, revealing yet another cryptic, abstract sci-fi world. The trailer leads with a voiceover from, presumedly, the protagonist, and transitions into gameplay, revealing it's a person shooter, wherein your character has some sort of telekinesis.
No release window was shown for Control, but it has been confirmed to be releasing on PS4, Xbox One, and Steam.
Zack is very large, not very in charge, and loves to play fighting games and make videos on the internet. He's also your new best friend!
Latest Contributor Updates
The indie publishers are coming together like some kind of COLLECTIVE? AGAIN? That means looots of games holy smokes.