June 9, 2018 | by Scott B
Release Window Announced For Sea Of Solitude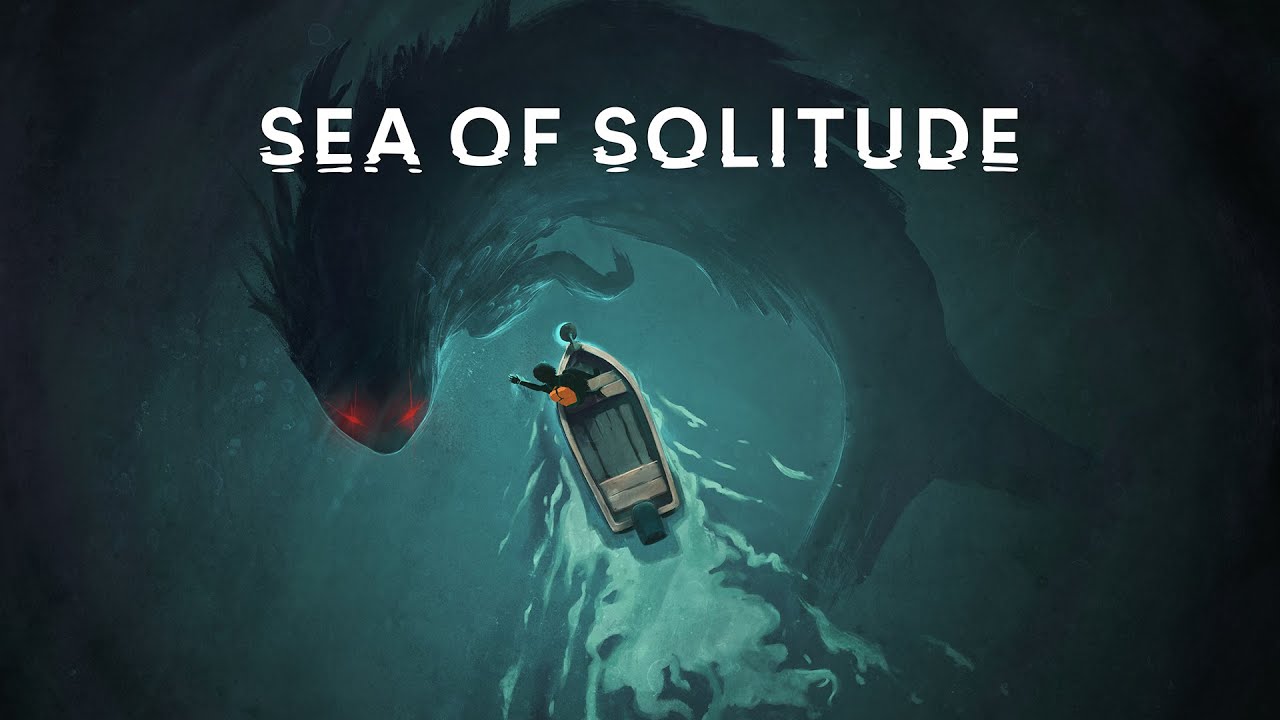 EA has aired a new trailer of one of its EA Originals at EA Play titled
Sea of Solitude
, a third person action adventure game focused on sailing through a flood urban metropolis.
Sea of Solitude stars Kay, a young girl who's transformed into a dark monster who seeks a way to turn back into a human. Kay must explore a lonely world inhabited by other creatures that are seemingly other beings turned the same way she has. Sea of Solitude seems to have a focus on exploration and discovering what's left of the world after it's been destroyed.
Sea of Solitude is slated to come out early 2019.
Scott is a proud sword owner and gamer of honor. He's also on the "wrestling" "podcast" Wrestling on Air.
Latest Contributor Updates
The indie publishers are coming together like some kind of COLLECTIVE? AGAIN? That means looots of games holy smokes.