October 20, 2016 | by Michael
Red Dead Redemption 2 Trailer
After years of yearning, and days of teasing, Rockstar Games finally have us what we all wanted, Red Dead Redemption 2.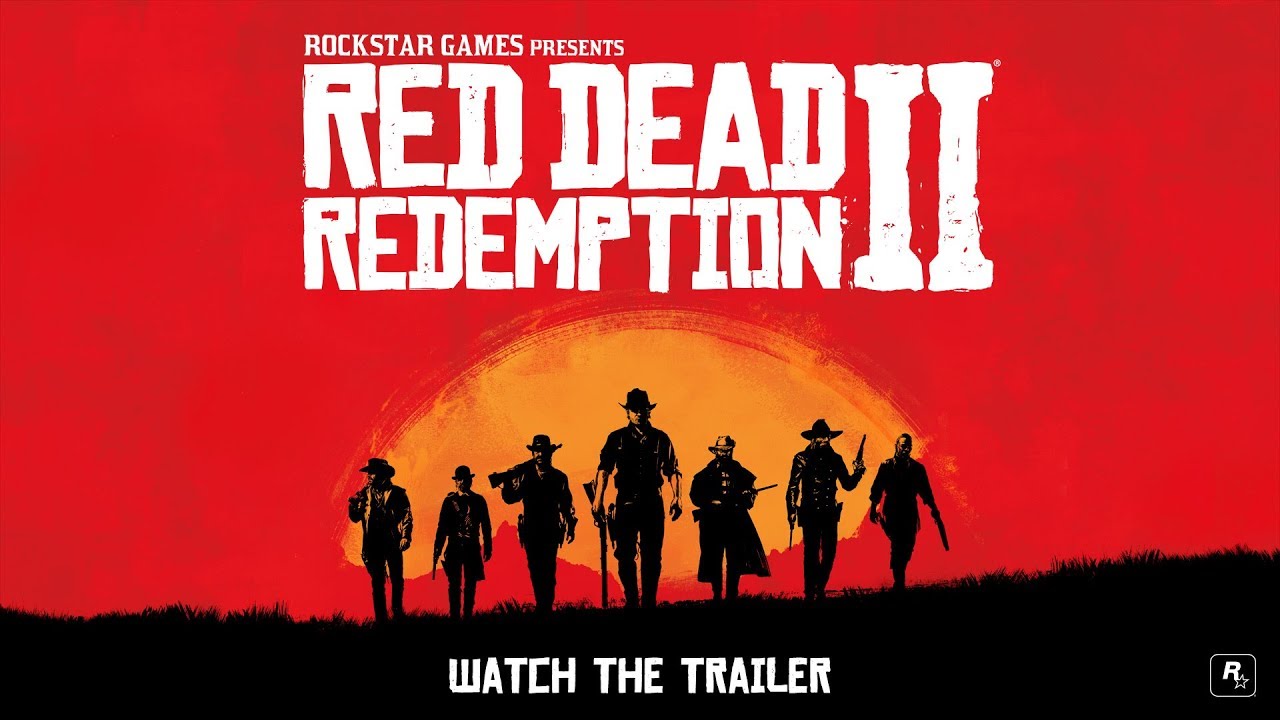 The trailer sets up a more lush, ranch-like setting rather than the sparse desert setting from the original RDR. No word on if this is a prequel, or set in fake New Orleans, like previous leaks have suggested. The game does look crazy pretty, and with the new environment hopefully Rockstar can give a more diverse and interesting map. Though this feels more like a teaser than an outright trailer, the hype train begins right here for fall 2017.
Managing Editor around here, moderator over at Giant Bomb, writer at prowrestling.cool
Latest Contributor Updates
At least we got one -OTY out by now!