June 11, 2020 | by Lorelai
Ratchet And Clank: Rift Apart Has Girls in it Now!!!!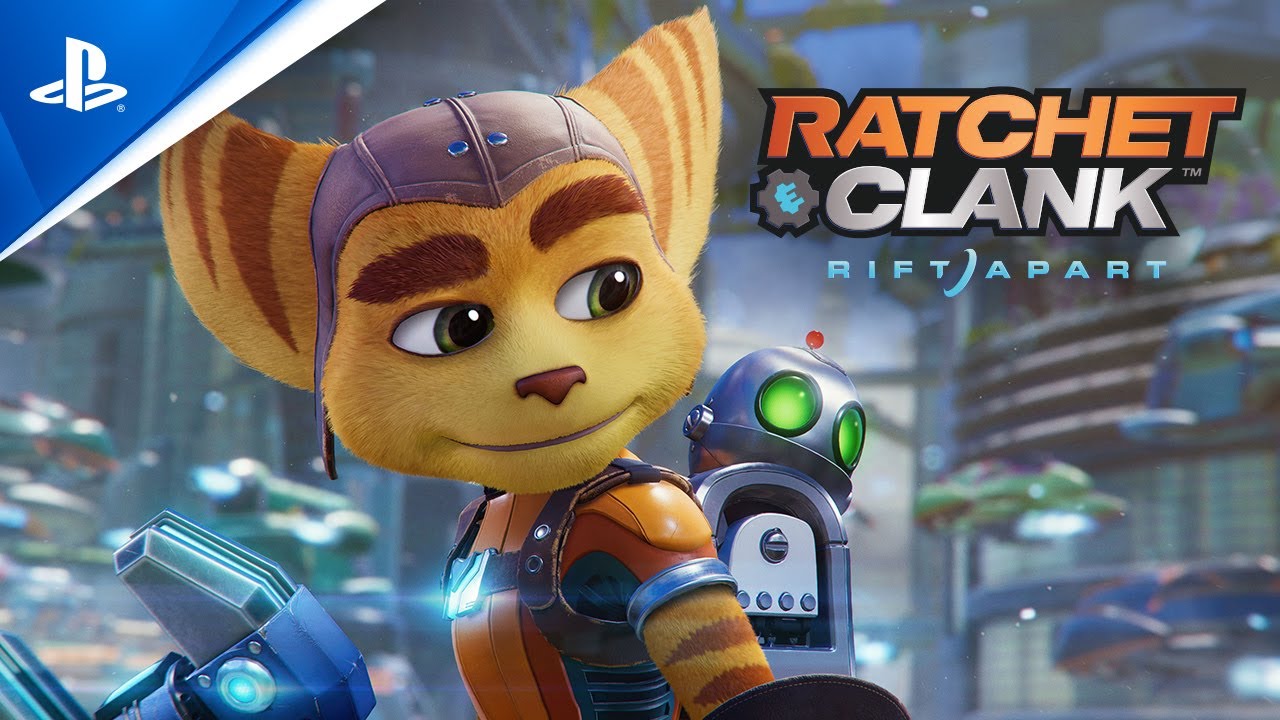 A new Ratchet and Clank is coming and it looks like it continues the series tradition of wacky weapons and interesting platforming. This time with teleporting through space rifts to instantly send yourself to another area of the level. It looks like it adds some really interesting wrinkles for both combat and traversal. I've always really enjoyed the Ratchet games and this one looks like more of that so I'm definitely looking forward to it. You add in girl Ratchet from an alternate world and I just want to ask what that means. Is it Multiplayer? Is it just "hey sometimes you are in another world where you play as girl Ratchet"? I need to know. Especially since with the way Ratchet works, multiplayer could be completely wild, so color me intrigued to find out more.
Latest Contributor Updates
Maybe not what you're expecting, but in a good way.