June 12, 2017 | by VGCC Staff
Quake Champions Introduced With News of Championships
Quake Champions was introduced at E3 as an arena-based shooter game with an eSports focus. The inaugural Championships will be held on August 26 with a $1 million prize pot available. The beta is available to play now on the game's website ahead of the full-on launch later this ummer.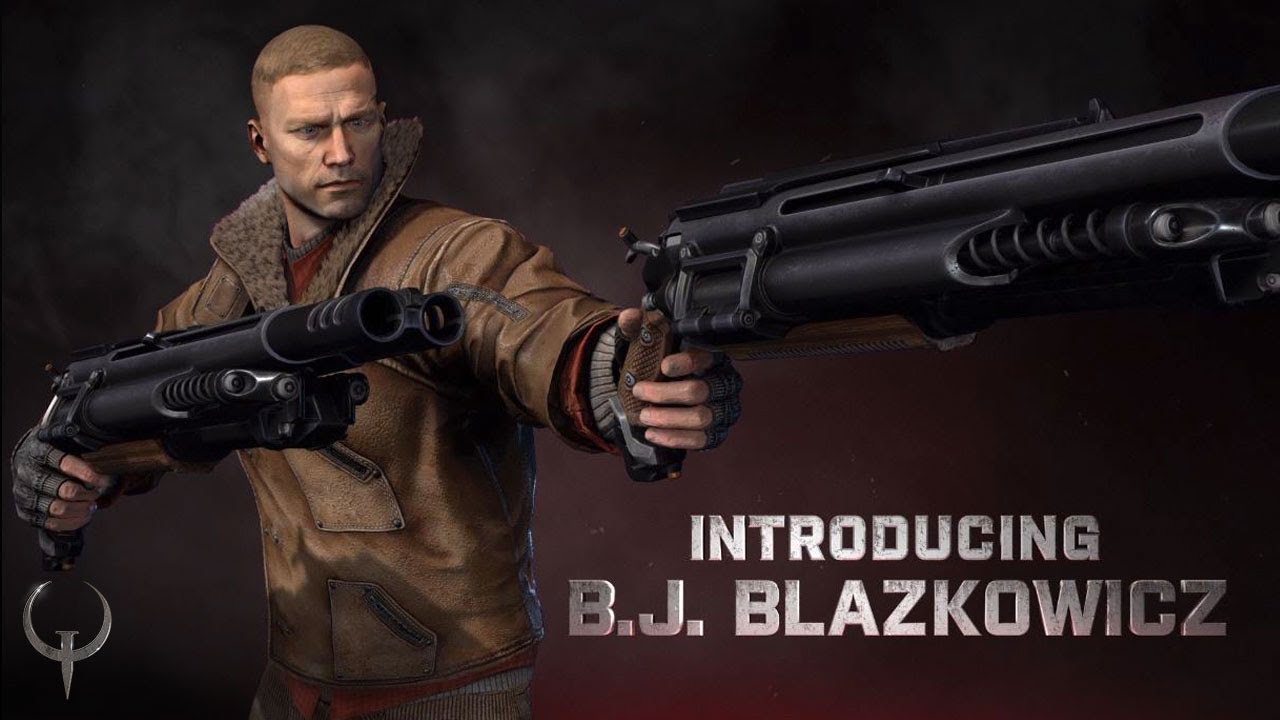 Video Game Choo Choo is a video game website! You're on it right now!
Latest Contributor Updates
What Twitch is doing feels like the opposite of charity.