September 22, 2017 | by Michael
PUBG Dev Upset Over Fortnite's 'Battle Royale' Mode
When Fortnite announced they were updating their early access game to include a PlayerUnknown's Battlegrounds (or PUBG) inspired mode it surprised absolutely no one. PUBG is insanely popular, now comfortably the most played game on Steam at any given moment, and obviously the target of any smart developer who wants to catch the wave. However the developer behind PUBG, Bluehole, aren't too happy with Fortnite's new mode. Bluehole stated in a press release that "Fornite may be replicating the experience for which PUBG is known," and they are considering "further action."
First, some backstory. Fortnite is an early access crafting/survival co-op game that's been in development for years. At the moment you can pay to play the game right now, or you can wait until the game enters 'free to play' sometime in 2018. Things got messy however when Fortnite announced they'd be adding a new mode, citing games like PUBG as inspiration, that would feature players, on an island, battling it out to see who would survive. This is, essentially, the same thing as PUBG, 100 players dropping onto an island trying to battle it out to be the final one. Both clearly take their cue from the Japanese movie Battle Royale and PUBG is clearly getting a lot of ideas from other titles like Arma 3 and it's popular mod H1Z1. Yet Bluehole is upset and this could get ugly.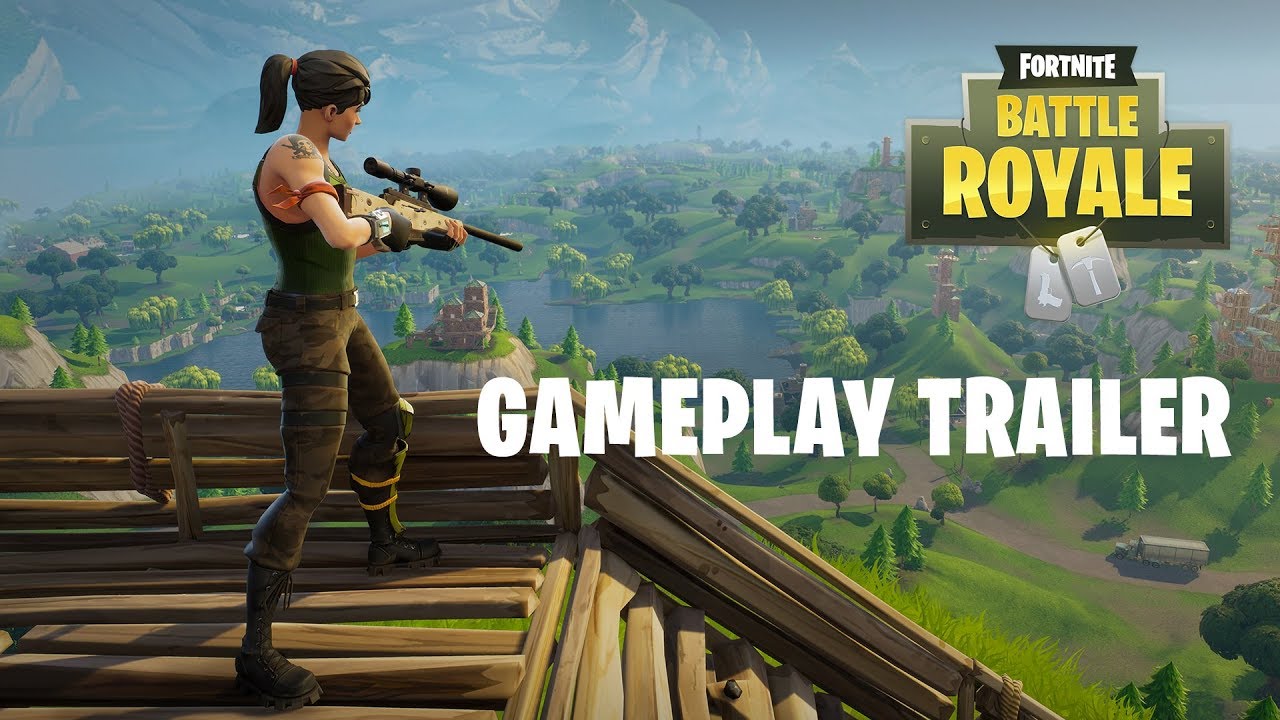 It gets even murkier. Epic Games is developing and publishing Fortnite. They also work on and distribute Unreal Engine 4, the same game engine that PUBG is built upon. What could this potentially become if the two devs battle it out when one holds the rights to the other's game engine?
Maybe this is about Fortnite reaching consoles before PUBG could. Maybe this is an outspoken executive at Bluehole who is overreaching. Or maybe this is a brewing legal conflict that could change how game creators and developers make their games in the future. PUBG is still awaiting a full release and console release date while Fortnite will open their battle royale mode to everyone, for free, this coming Tuesday. So today's lesson is, you kill each other off till there's only one left.