October 5, 2017 | by Michael
Psychonauts 2 Now Has "First Playable" Gameplay
One of the biggest obstacles between players and developers is communicating about how the games we play are made. When Double Fine, makers of Brutal Legend and Costume Quest, launched a Kickstarter for what would eventually become Broken Age, they pulled back the curtain and revealed how Broken Age came into reality. In early 2016, Double Fine repeated the process again, this time with a sequel to their beloved game Psychonauts. It's been over two years since that crowd funding campaign ended, and today Double Fine released a public update showing off Psychonauts 2's first playable section.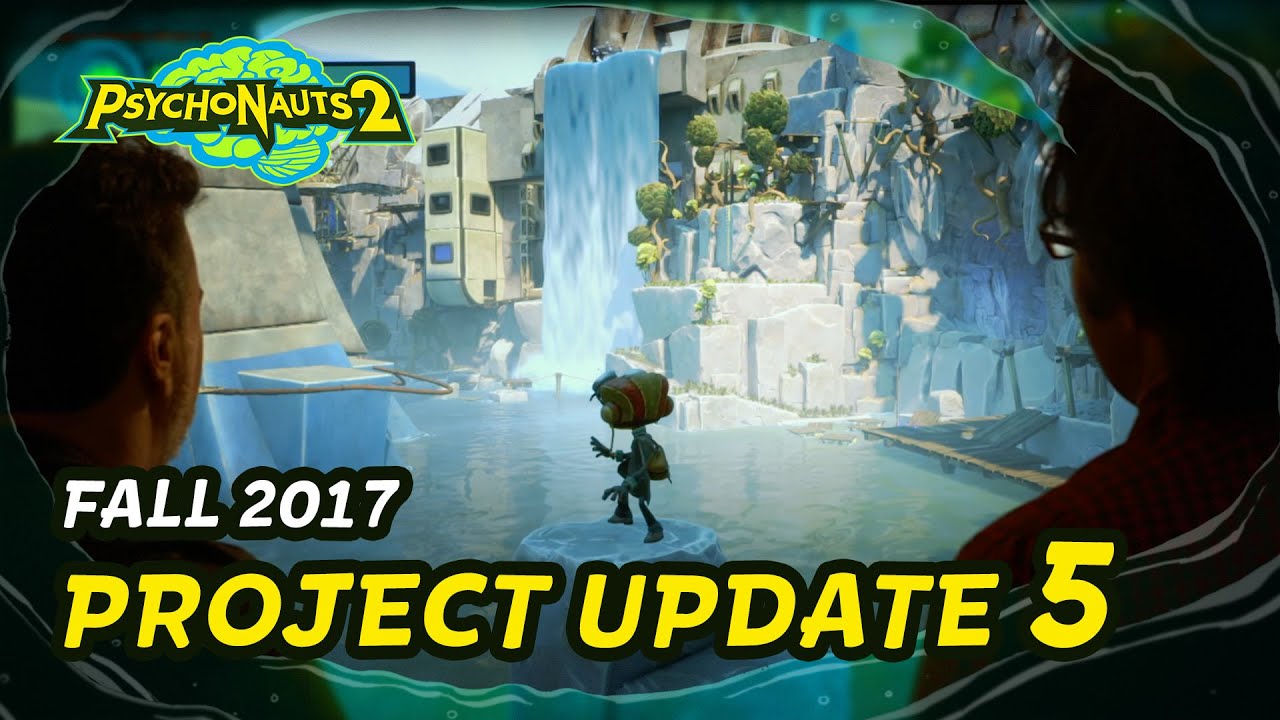 Despite the caveats, that this playable section is still actively in development and isn't final, it looks amazing. The art has a distinct style, the world looks like a platforming playground, and the addition of goat anuses is pure craftsmanship. As usual. this developer update shows only a little of the amount of work that goes into a game. And with this now playable section of Psychonauts 2, maybe we'll be able to play it ourselves when the game is supposed to be released in 2018.
Managing Editor around here, moderator over at Giant Bomb, writer at prowrestling.cool
Latest Contributor Updates
Captain Falcon has finally been executed for his crimes.