June 17, 2020 | by John
Pokemon Presents 6/17/20 Roundup
The first instance of a Pokemon Presents happened this morning, and it was a very mixed event. Here are the announcements.
Pokemon Smile is some form of tooth-brushing app for children. The Pokemon convince the children to brush their teeth and let you catch Pokemon and wear them as hats while you brush your teeth.  The app is out now, so get brushing kids.
Pokemon Cafe Mix is a puzzle game with a cute art style. Players mix around icons of Pokemon to connect them and create chains. Pokemon join the staff of your cafe and give you new abilities to use during gameplay. Personally the puzzles seem extremely haphazard, but I'll have to get my hands on it to see how it feels. Cafe Mix is launching on June 23rd for Switch and mobile devices.
Pokemon Snap is back! Bandai Namco is developing New Pokemon Snap, and different Pokemon are going to be available for photos all over a new island setting. Not many details were revealed, as it's still being developed, but there were tons of Pokemon, which is great! I do hope this time the game is expanded and isn't something you can beat in two hours, or at least only costs a few dollars if so.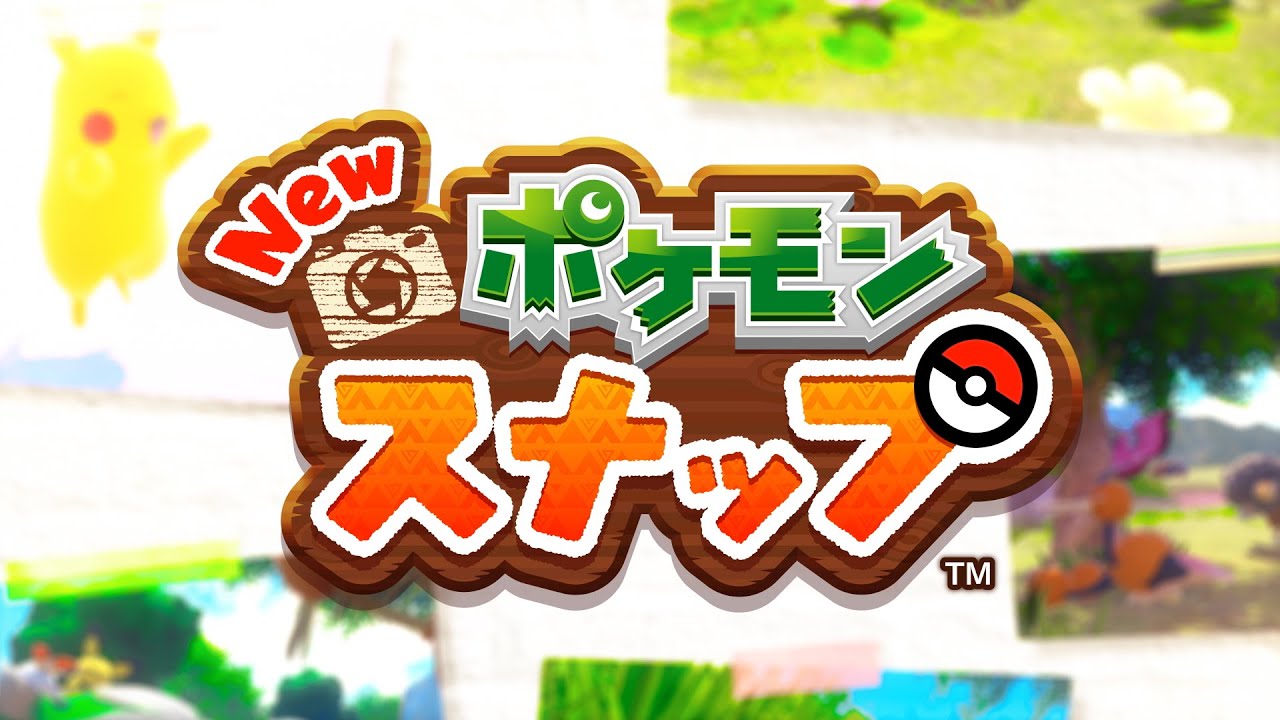 Pokemon Go is getting an update to add Mega Evolution sometime this year. Not much else was mentioned but that's kinda all you need to know.
The show ended by saying another Pokemon Presents will happen on the 24th of June, with promise of a "bigger" announcement. Honestly, if Diamond and Pearl remakes were getting announced, it'd probably be there.
If you want to watch the reveals for yourself, here's the video.