June 11, 2018 | by Ryan
Playstation Shows Off Ghost of Tsushima
Playstation's E3 conference followed up The Last of Us II at E3 with a look at Ghost of Tsushima, the new title from Sucker Punch.
The extended preview featured a wandering samurai fighting off troops of a Mongol invasion, slicing and dicing with all the gory style you would expect from a one who has studied the blade. The gameplay seems to provide multiple approaches for various situations, but also appears to put a large focus on stealth-based gameplay.
In classic samurai fashion, the demo concluded with a sword showdown at sunset, proving Ghost of Tsushima is in it to win it when it comes to points for style. No word on a release date, but the game certainly looks like it's out to scratch that Witcher 3 or Metal Gear Rising itch.
Check out the trailer below!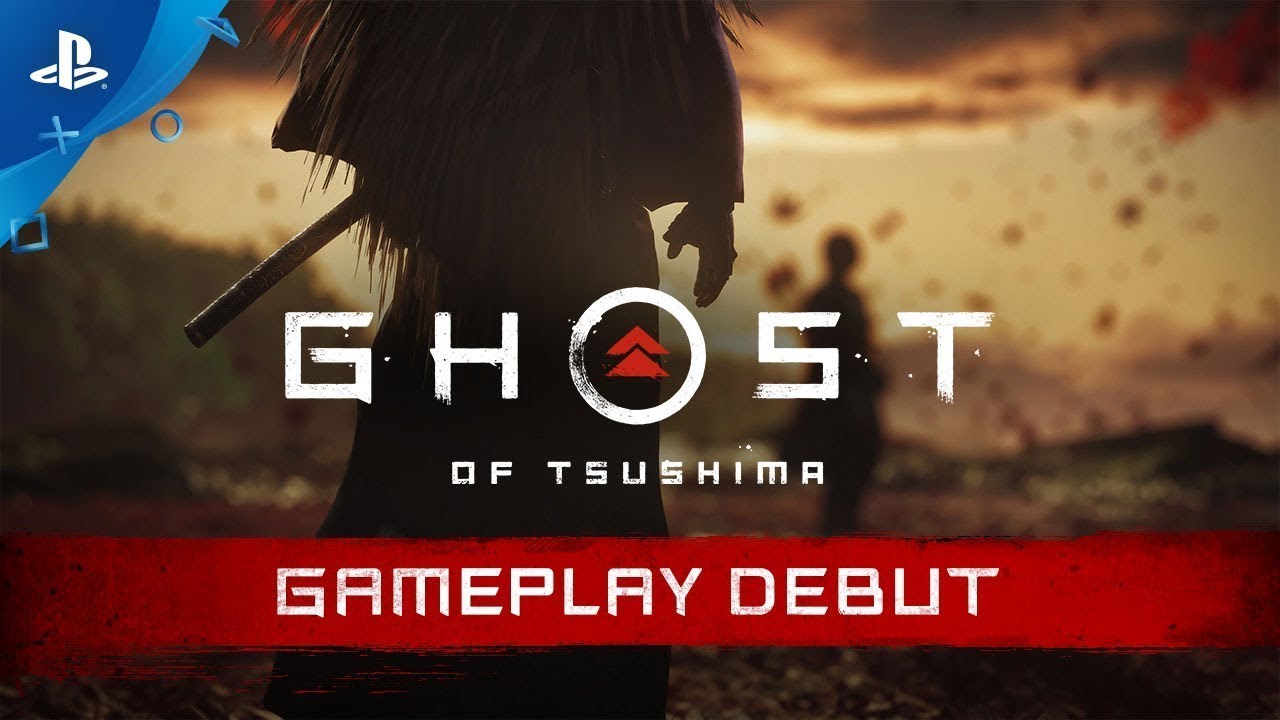 Editor, writer, and a non-stop consumer of games, movies, and music. Also the resident Texan, a general mischief maker, and a lover of all things atrocious.
Latest Contributor Updates
The indie publishers are coming together like some kind of COLLECTIVE? AGAIN? That means looots of games holy smokes.