November 4, 2016 | by Rose
Overwatch (Finally) Unveils New Hero: Sombra
Today at Blizzcon 2016, Blizzard unveiled (to little surprise) Overwatch's next playable character, the offensive hacker Sombra.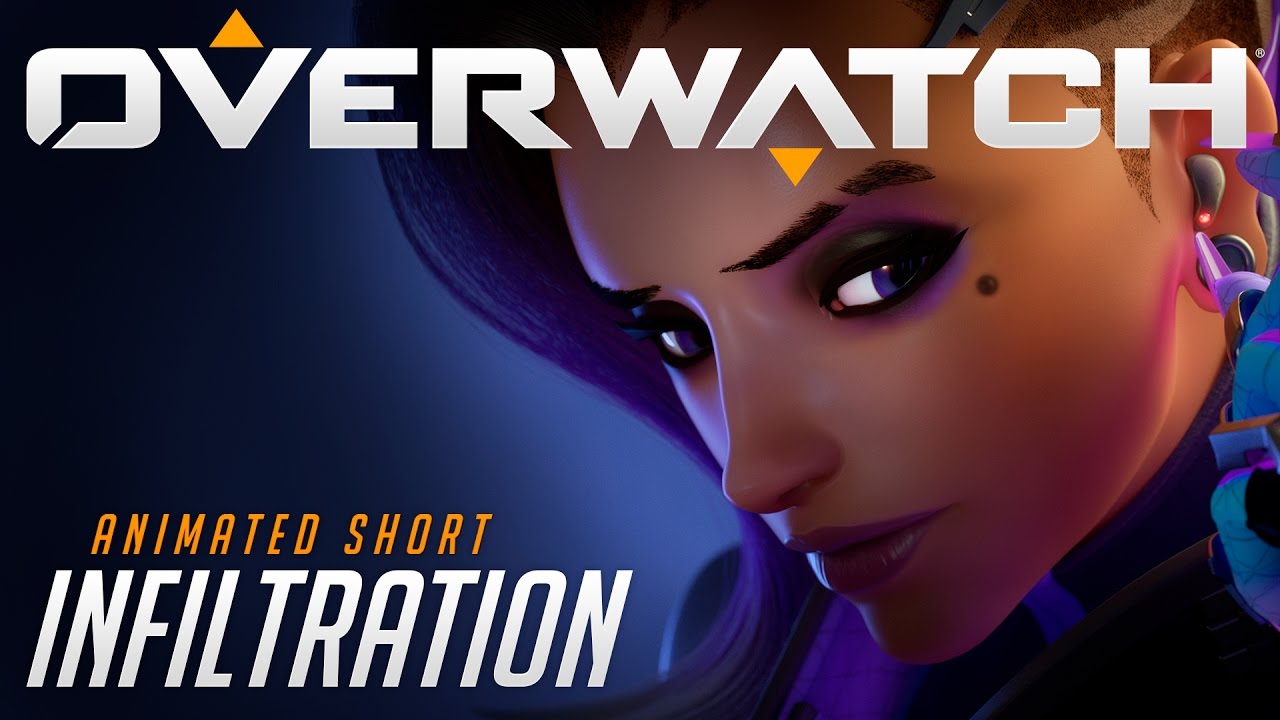 Despite her machine pistol, hacking seems to be the main theme with Sombra's kit; she can use an ability called "Hack" on enemy heroes or health kits, rendering them useless for a certain amount of time. This ability is useful enough, but coupled with her other core skills, a stealth camouflage that renders her invisible, and a teleporter she can set up anywhere, even mid-air, she could be the threat you never see coming.
Also revealed were 2 new maps; Oasis, which is billed as an artificial city built in the Arabian desert, and an Antarctic map based on defensive character Mei's backstory. The Antarctic map will be part of the game's new Arcade mode, which will be a sort of match-made custom game mode full of different rule-sets and unique brawl modes.
Sombra has been the topic of an Overwatch ARG (Alternate Reality Game) campaign for what's felt like forever, so it's nice to see her finally out of the open instead of left as the constantly growing elephant in the room. We'll update with more information on Sombra's release and the future of Overwatch, as it becomes known.