June 11, 2017 | by VGCC Staff
Ori and the Will of the Wisps Revealed At E3
Microsoft's E3 conference took a turn by announcing and revealing beautiful gameplay footage from the upcoming sequel to 2015's Ori and the Blind Forest, Ori and the Will of the Wisps.
Accompanied by a live piano performance, the trailer reveals scenes of natural and ethereal beauty, but not much in the way of gameplay. It also doesn't reveal a release date, but it's likely we'll be hearing news about it soon enough.
With all their talk of 4K and HD, precious few of the games at the Xbox conference looked as visually stunning as Ori and the Will of the Wisps. It's nice to see a game like Ori garnering a sequel, and it certainly looks up to par.
Check out the trailer below: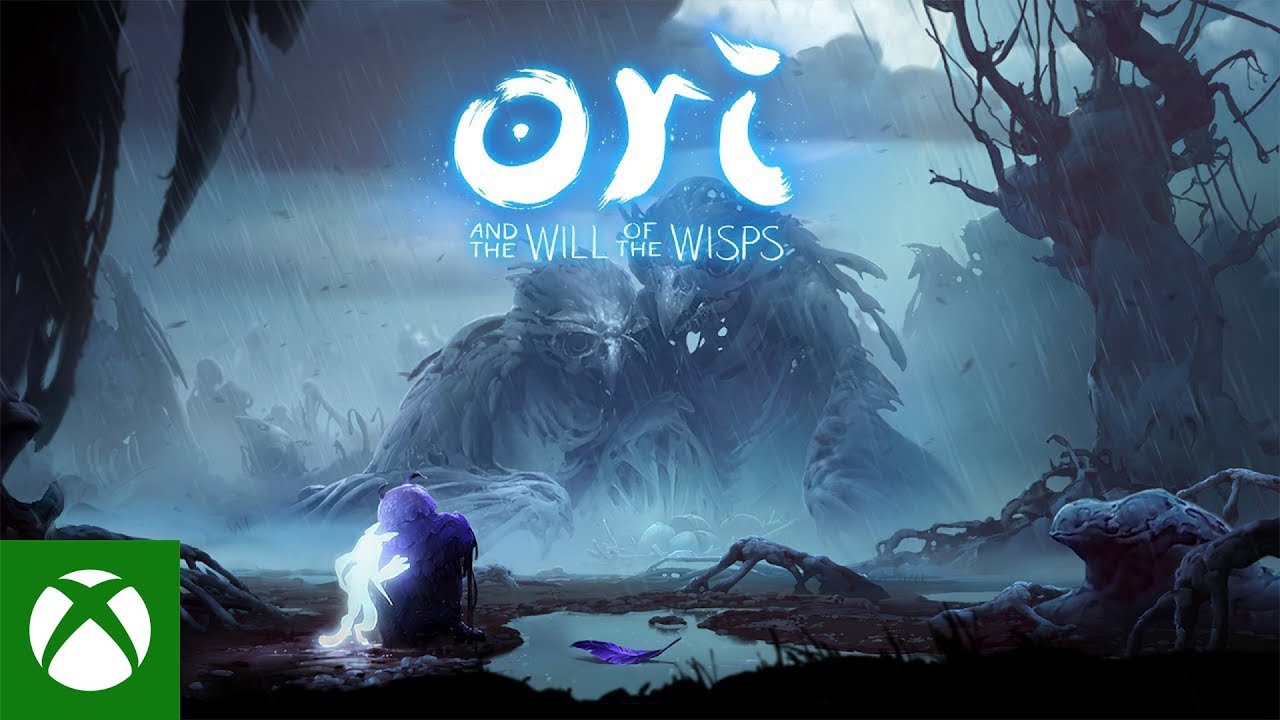 Video Game Choo Choo is a video game website! You're on it right now!
Latest Contributor Updates
Oh no, not the dailies again. Anything but that...