October 11, 2017 | by Michael
Oculus Event Offers Plenty of News and Snooze
Imagine combining an E3 and Apple live press conference into one, long, droning event called Oculus Connect. That's what you got when Facebook and Oculus put on a conference like so many others to tout their virtual reality platform. There was plenty of news, some of it pretty impressive, but it was hard to get excited when it all dripped out of a cookie cutter conference.
First up is a new, standalone, headset. Oculus Go won't require a PC or mobile device to run, an obstacle for plenty of users. The Go will include a "orientation-tracked" controller, a head tracking headset, and built-in speakers for $199. The Go is coming out sometime in early 2018 and development kits are going out today. Facebook only said that they're "bringing in the best of the Gear VR library to Go from day one," but didn't say exactly which games that entails. They also didn't mention if all Oculus games could be or would be compatible with the more expensive, and capable Rift headset. Like so many others who don't own VR, a cheaper standalone headset is very intriguing. Without knowing what is and isn't available with each headset or platform however, I'm more likely to avoid VR altogether.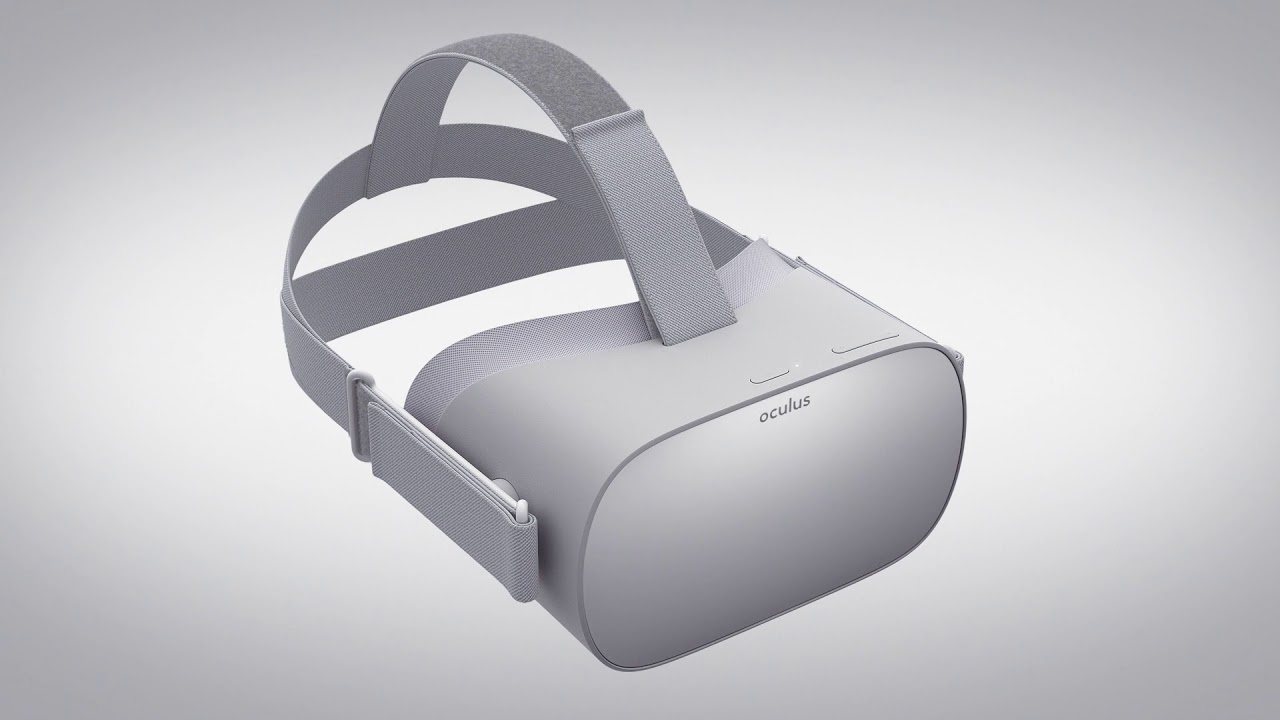 Speaking of the Oculus Rift, Facebook announced that the Rift, and it's hand mimicking controller the Touch, will now be permanently bundled together and cut down to $399. That's one headset, two controllers, seven games, and two wall sensors for the price of a launch console. This puts the Rift in a much better competition with the HTC Vive which still sits at $599 but has always included wall sensors and controllers.
The remainder of the conference can be best described as slumberous and numb. An already boring tech stream strayed into borderline Apple territory as Facebook described new social initiatives in virtual reality. As I had flashbacks to the Kinect's best moments Oculus finally wrapped up with some smaller pieces of news. Jason Rubin, former director of the Crash Bandicoot series, came on stage and ran down the gaming accomplishments achieved on the Oculus Rift and how Oculus will continue to support those efforts. As he wrapped up Rubin announced that Pixar and Respawn, developers of Titanfall 2, were both creating new games/experiences. Pixar is creating a world based on their upcoming movie Coco which explores the world of the dead based on the Mexican holiday of Día de los Muertos. Respawn however didn't show anything, even blurring out developer's PCs, but have a VR title coming to the Rift in 2019.
Overall it's an exciting future for virtual reality and Oculus. After a rough first year of lackluster sales, a racist founder leaving, and the shuddering of internal development studios it seems like Oculus is heading in a positive direction. Now let's see if the market agrees with them.