June 13, 2017 | by VGCC Staff
Nintendo Unspools A New Yarn Yoshi Game At E3
Fans of Yoshi, rejoice: Nintendo has announced a follow-up to Yoshi's Wooly World, simply titled Yoshi. The titular dinosaur is taking one more spin down the Yarny road in a cute world made of cardboard and paper with an ample amount of platforming action.
There's not much other news about Yoshi yet, but you can find the adorable trailer below. The game isn't dated yet, but is apparently planned for 2018. Keep posted for more Yoshi news as it comes.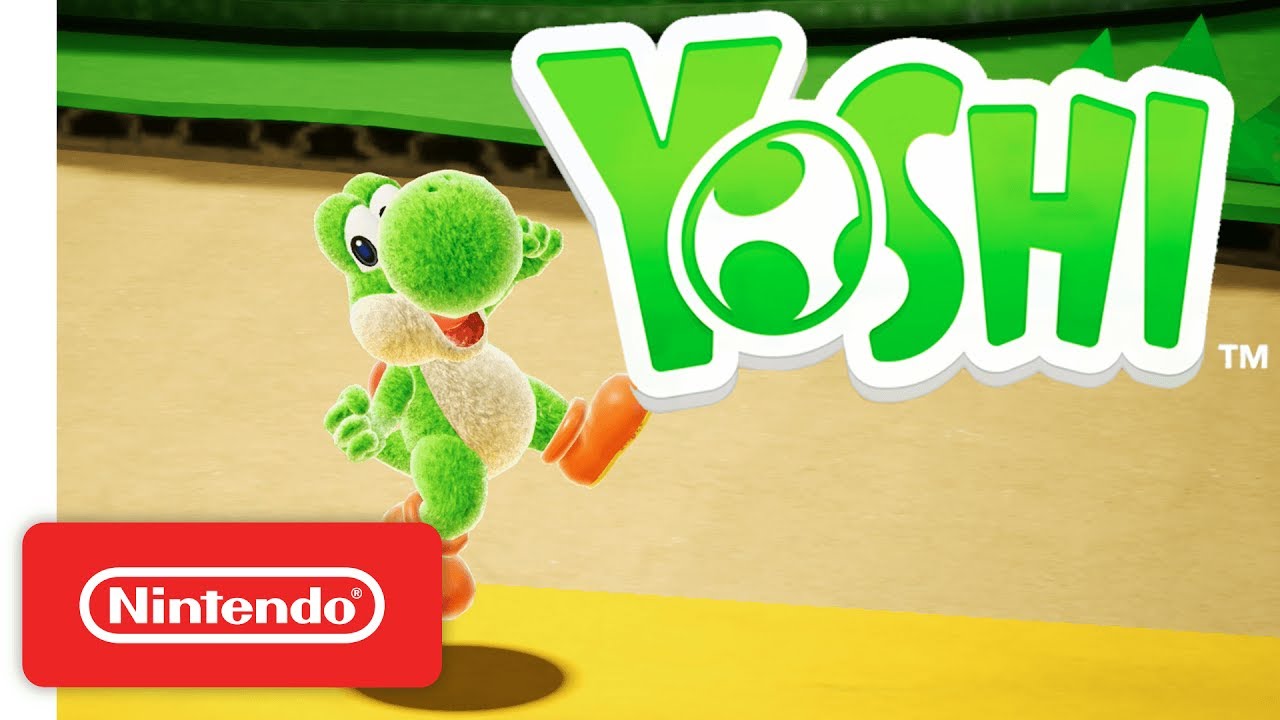 Video Game Choo Choo is a video game website! You're on it right now!
Latest Contributor Updates
They're like gacha but you have to drive to roll and you can lose your rare drops!