June 12, 2018 | by Zack
Nintendo Reveals New Mech Fighter, Daemon X Machina
No, it's not Zone of the Enders, though the slide-y robots may have made you think so. Nintendo opened their E3 press conference by presenting a reveal trailer for their new mech action game, Daemon X Machina. Check out the trailer below.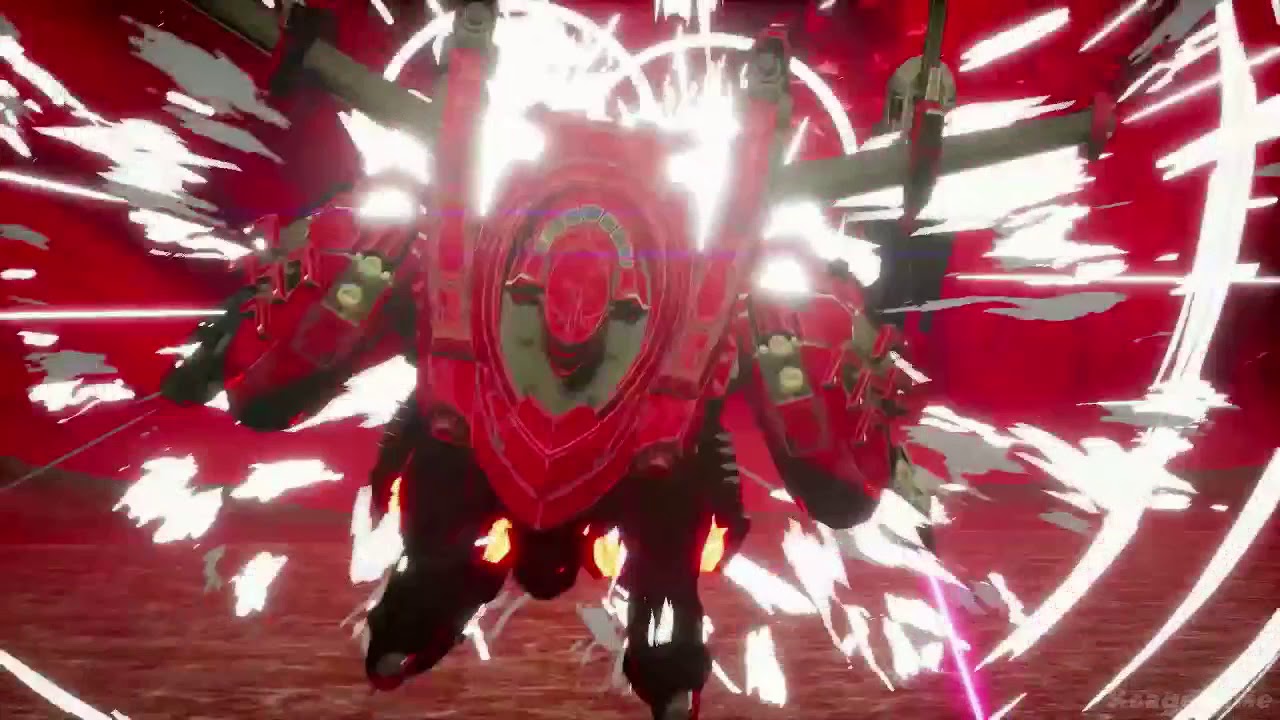 Daemon X Machine
is set to release in 2019 for the Nintendo Switch.
Zack is very large, not very in charge, and loves to play fighting games and make videos on the internet. He's also your new best friend!
Latest Contributor Updates
I wasn't opposed to paying! But there's a limit.