Another season, another Nintendo Direct. Today's Direct didn't show us anything mind blowing or necessarily new, but we did learn a bit about a bunch of little titles coming out for the 3DS family of systems in the near future.
Pokémon Ultra Sun and Ultra Moon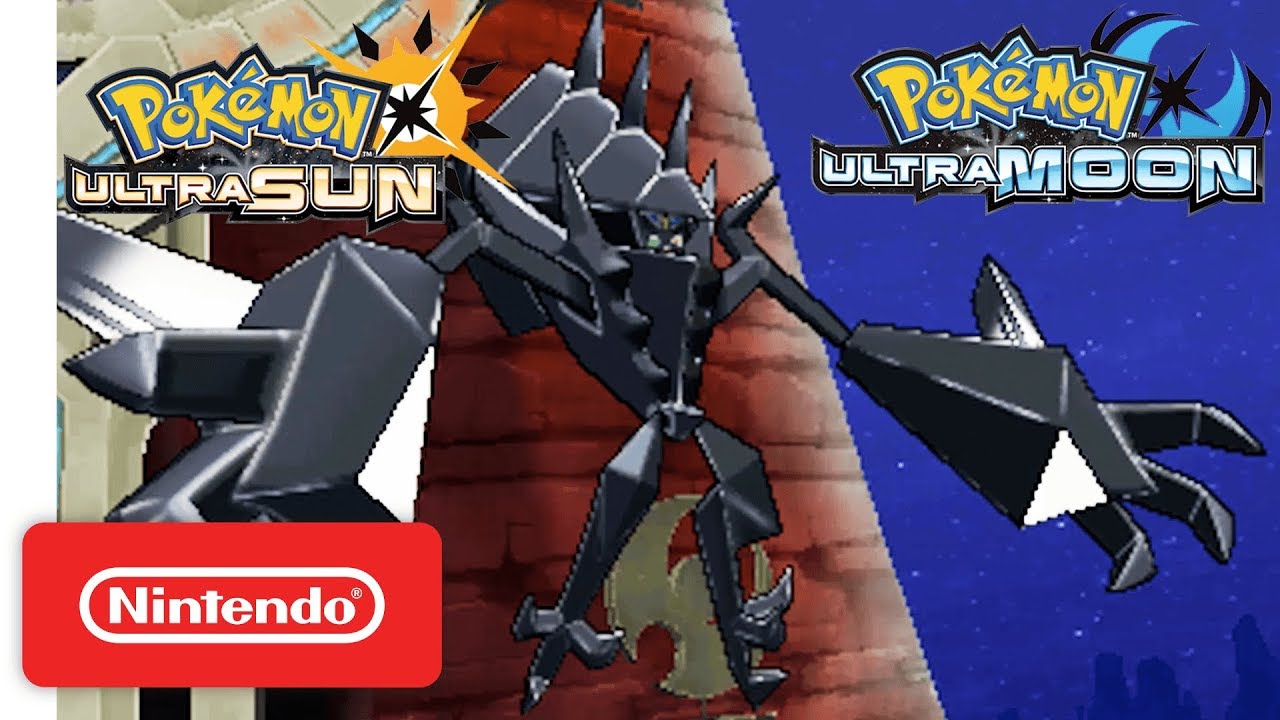 The follow up games to Pokémon Sun and Moon are still coming out this fall. Ultra Sun and Moon will feature new areas like a valley full of Pikachu, new clothes such as a Pikachu outfit, and new Ultra Beasts that look suitably alien. Both games launch on November 17th, with a Pokéball themed 2DS XL coming on November 3rd.
Kirby: Battle Royale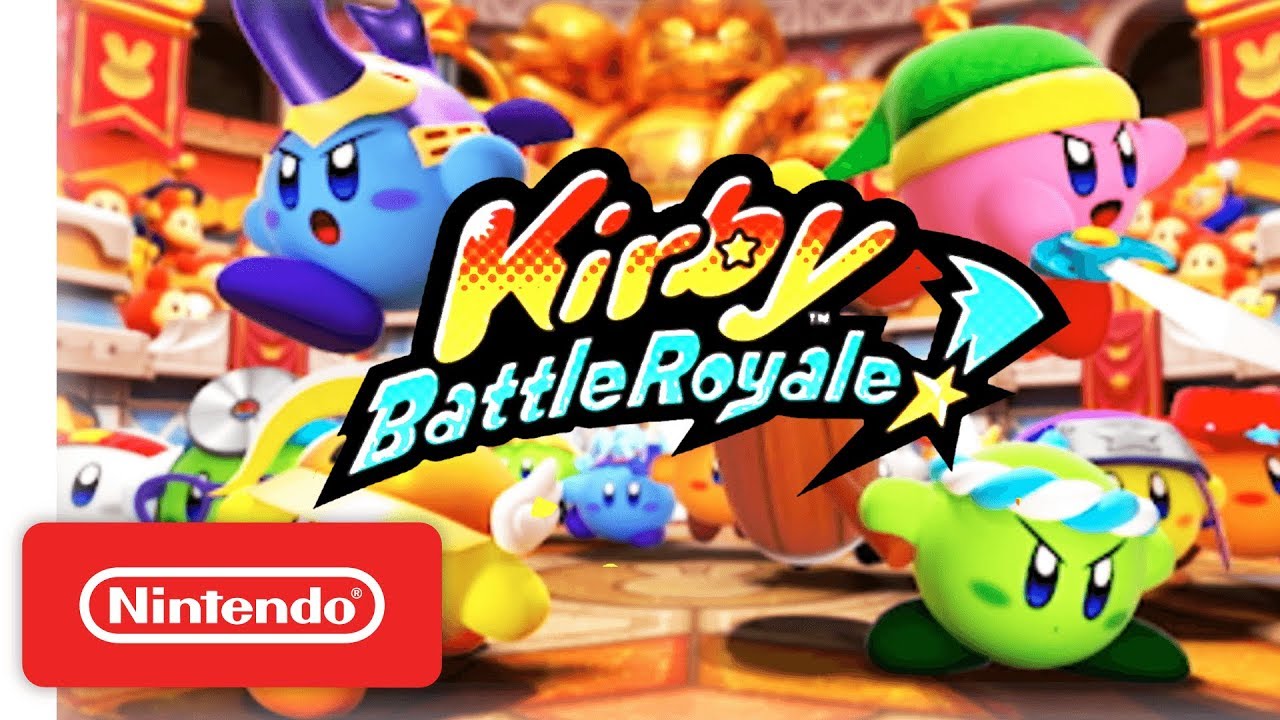 Kirby's 25th anniversary celebration continues with a new 3DS title all about proving you're the best dang Kirby that ever was. Kirby: Battle Royale is a primarily online-based Kirby fighting game, where you'll face off against other Kirbys in both online and local fights. There will also be a story mode, but based on the presentation, it looks like more of an after-thought. This adorable fighter launches for 3DS on January 19th, 2018.
Mario Party: The Top 100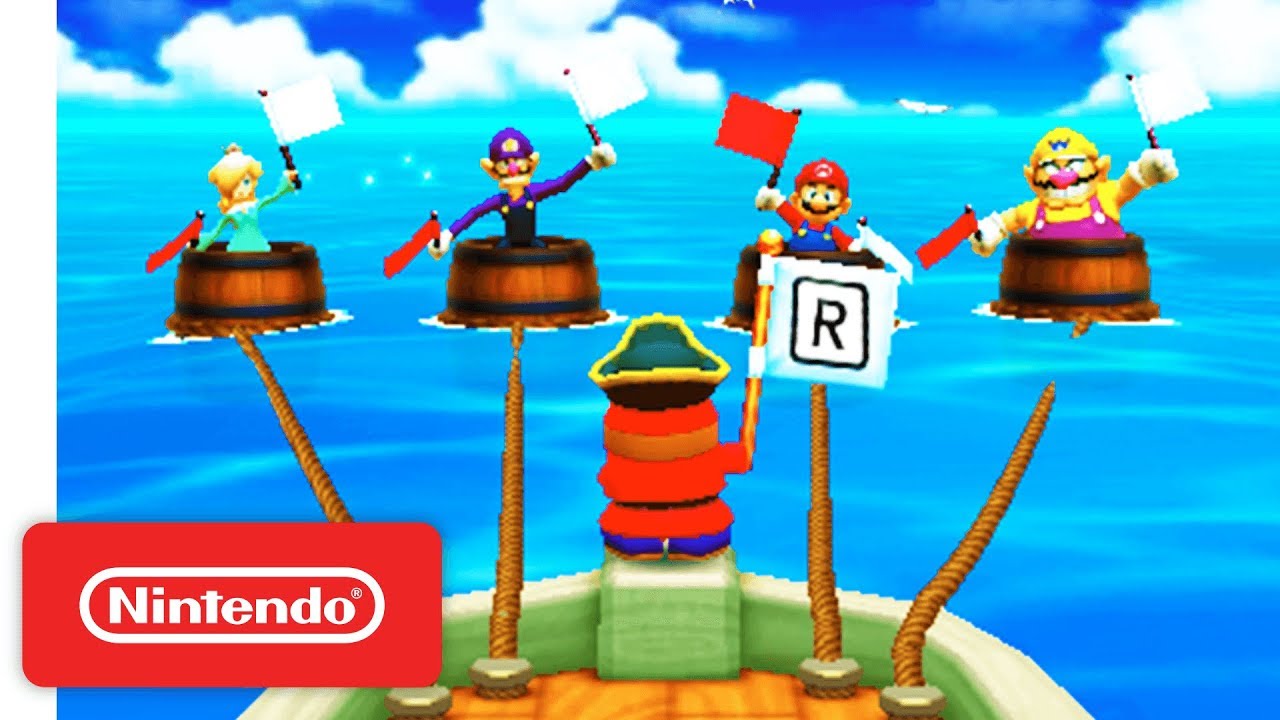 Nintendo, in a desperate bid to prove they still don't understand what people like about Mario Party, announced a new 3DS entry. Consolidating the "top" (not quite sure how this is determined) 100 mini-games from across the series' history, Mario Party: The Top 100 will not feature the usual Mario Party setup, but instead act as a collection of sorts. The title will feature download play, but not online, meaning that if you want to annoy your friends, you're gonna have to do it locally when the game comes out on November 10th.
The Rest
Outside of those big three announcements, Nintendo had a lot of little things to share for the near future.
Minecraft for the New Nintendo 3DS was announced and released today, boasting a large set of touch screen features and custom texture packs.
Lady Layton, the new Professor Layton game, will be launching on 3DS on October 10th, with a custom outfit for 3DS players. Level 5's other big hitting series will also have a presence with the new Yokai Watch 2: Psychic Specters, and an update for the two older versions of Yokai Watch 2.
Atlus is localizing the remakes for Shin Megami Tensei: Strange Journey and Radiant Historia on 3DS, while also developing a new RPG entitled The Alliance Alive. 
Apollo Justice: Ace Attorney will be re-releasing on the 3DS in November, and the eShop releases of Pokémon Gold and Silver will be out on September 22nd. Buying either Gold or Silver will net you the legendary Pokémon Celebi in Ultra Sun and Moon as well.
All in All…
It was a pretty boring direct for 3DS users, but what else was there really to expect? It's cool to see that a lot of JRPGs will be coming out here, especially the Radiant Historia remake, which is a game that I've heard nothing but good things about for the better part of a decade now.
The only troubling thing I can think of from the whole direct is how Kirby's online multiplayer was described as "Regional," which could mean we see a repeat of the unfortunate continent-locked multiplayer we saw in Tri Force Heroes. 
If you're a 3DS fan who doesn't have a Switch yet, this presentation probably made you wish you had one, which is probably exactly what Nintendo would like to happen. Luckily though it seems that the system will, at the very least, last a few years yet.