June 13, 2017 | by VGCC Staff
Nintendo Announces Xenoblade Chronicles 2
Nintendo kicked of their E3 Spotlight in full force by announcing and dropping a trailer for the well-anticipated Xenoblade Chronicles 2. The appropriately epic trailer featured a lot of swords, orchestra music, and plenty of JRPG costumes.
Although not super heavy on plot details, the narrative involves a search for the land known as Elysium, and predictably, a lot of swordplay. For someone who's never played a Xeno game, the trailer seems vague, although we can expect to get more news about the game as time goes on.
Xenoblade Chronicles 2 has no date, but a release window of holiday 2017. Check out the footage below: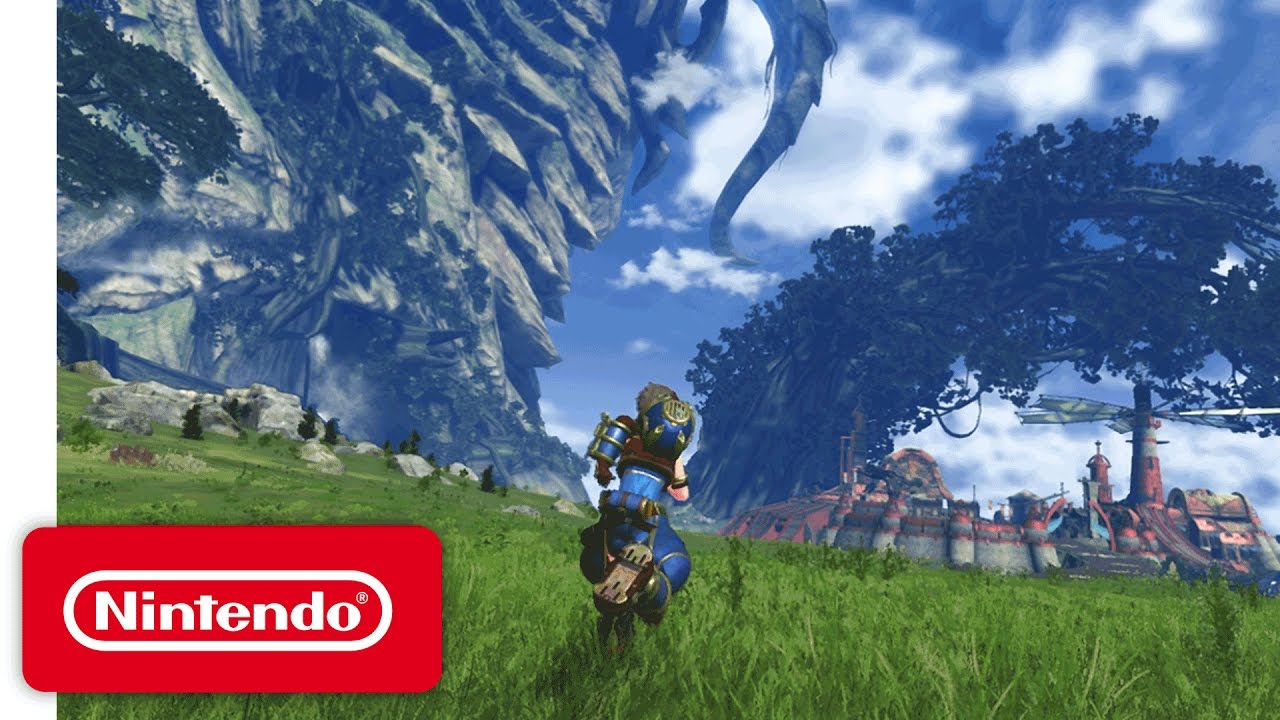 Video Game Choo Choo is a video game website! You're on it right now!
Latest Contributor Updates
The indie publishers are coming together like some kind of COLLECTIVE? AGAIN? That means looots of games holy smokes.