June 12, 2018 | by Scott
Nintendo Announces Fire Emblem: Three Houses
Nintendo has announced their brand new entry into the Fire Emblem series with Fire Emblem Three Houses for the Nintendo Switch.
The new fully 3D Fire Emblem game will allow for a completely new view of combat. While zoomed out, it looks like the typical Fire Emblem layout. However, once you zoom into battle, players will be able to see their massive armies engage in battle with each other. It also looks like players will be able to assign certain formations for their troops, which could add a lot more tactical depth to the series.
Fire Emblem Three Houses is slated for release spring of 2019.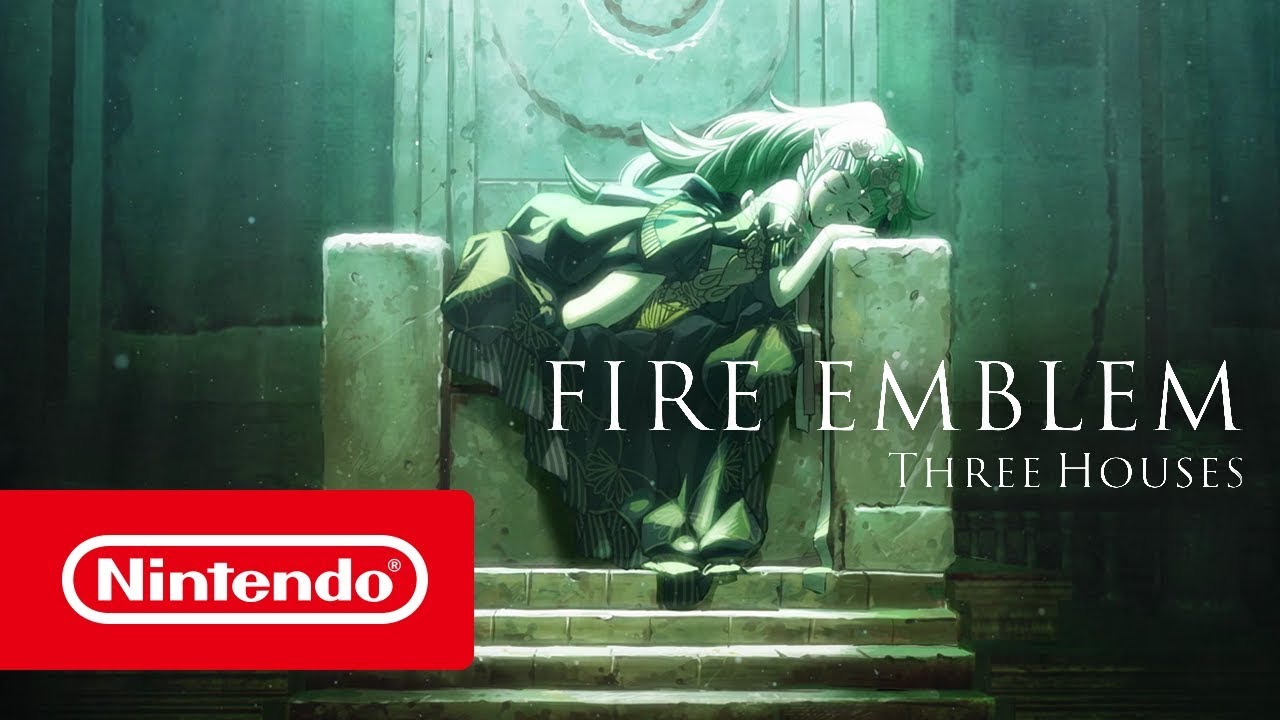 Scott's a pro wrestler (but only in video games), liker of posts, and proud sword owner. He edits and appears on the comedy wrestling podcast, Wrestling on Air along with the crew at Wrestling on Earth.
Latest Contributor Updates
Two warriors, bound in bloodshed. But how long will their bond survive?