June 9, 2019 | by Zack
Ninja Theory reveals new 4v4 brawler, Bleeding Edge
Ninja Theory revealed a world premiere of Bleeding Edge, their new 4 vs. 4 class brawler at E3, showing off several of their characters with their unique abilities (Did that guy have the Fury Road flamethrower guitar?) The game was leaked several days ago, shortly before the official reveal, but I, for one, am far more excited for the concept of a class-based brawler than a class-based shooter.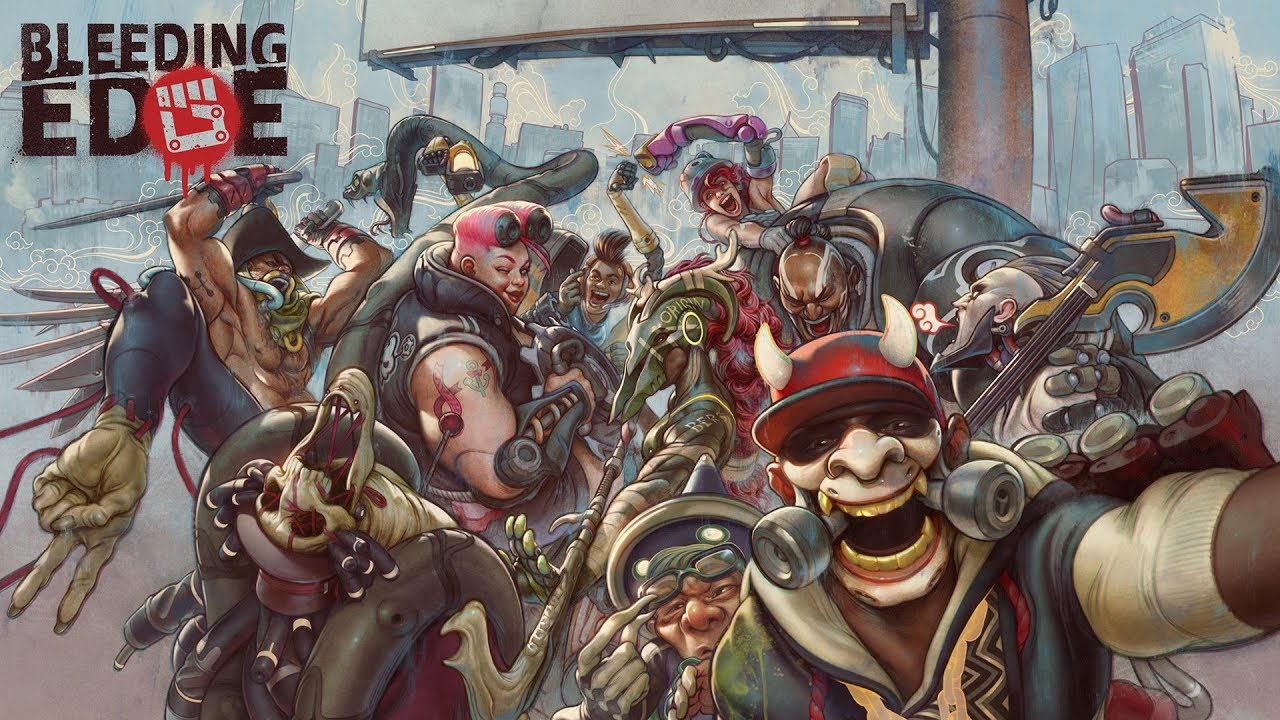 The trailer ends with a reveal that their technical alpha begins June 27th for the Xbox One.
Zack is very large, not very in charge, and loves to play fighting games and make videos on the internet. He's also your new best friend!
Latest Contributor Updates
There's a lot of fighting game news this time around.