April 17, 2017 | by Rose
NieR: Automata's First DLC Brings Costumes, Colors, and Colosseums
NieR: Automata is very much a complete package already, so when game director Yoko Taro had been mentioning offhandedly that there may or may not be future DLC for the game I was wracking my brain as to what sort of content could even be added. Story content was pretty much out of the picture given the nature of the game, but maybe they'd add some more costumes like the original NieR, or some more sidequests to show off more of the game's combat.
Well I was right on both counts, during the "One Million Commemoration" live stream this morning, Square Enix announced the "3C3C1D119440927" DLC pack for NieR: Automata.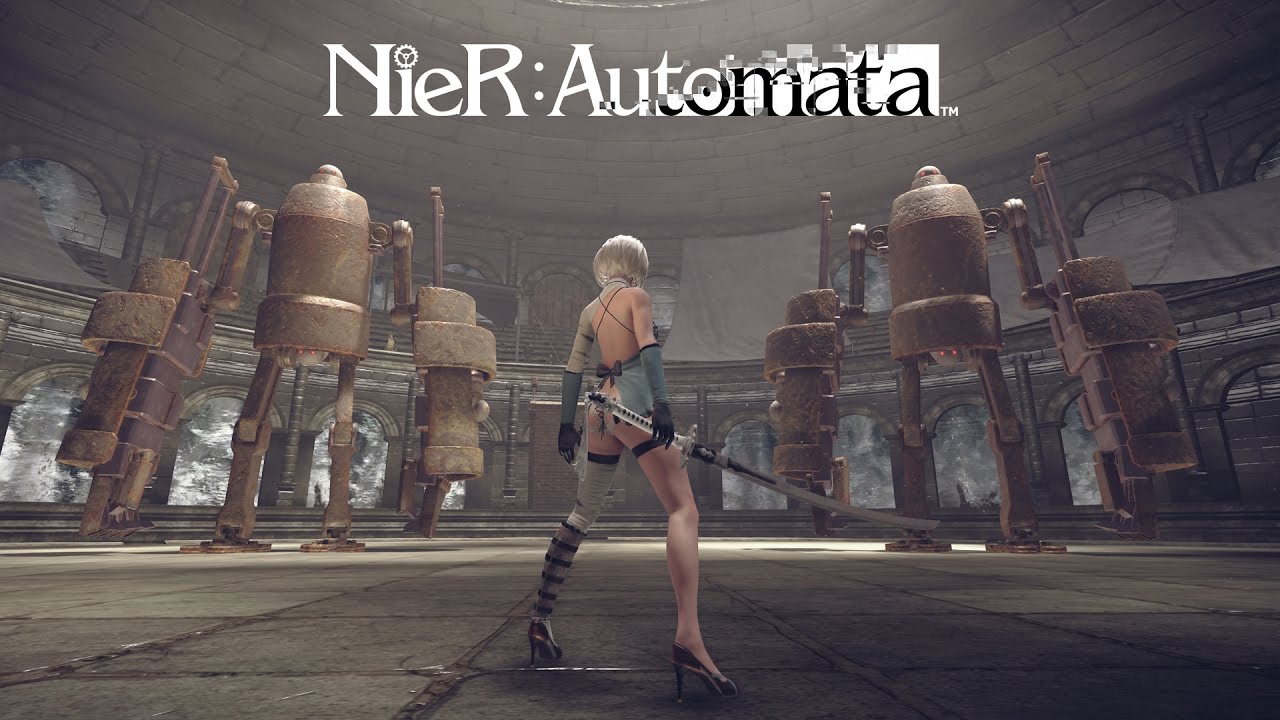 In the new DLC, players will be able to equip costumes modeled after NieR: Replicant's Kainé, Young Nier, and Adult Nier for 2B, 9S, and A2 respectively. Players will also be able to customize the color of 2B and A2's hair with new hairsprays, along with enemy bullets and other gameplay elements with new additional customization items.
The way of unlocking all these goodies, along with others such as musical records and new masks, will be through fighting in a new Colosseum mode, which will make up the bulk of the DLC's content. The coliseum will feature its own scenarios, pitting players up against tougher and tougher battles, along with its own difficulty mode "built especially for speedrunners."
Old enemies won't be the only thing players will be up against in the Coliseum however. It will be bringing its own share of "superbosses" in the form of Square Enix CEO Yosuke Matsuda, and Platinum Games CEO Kenichi Sato. These fights in particular look fantastically fun, with both CEOs lending their voices and singing along in their own battle theme.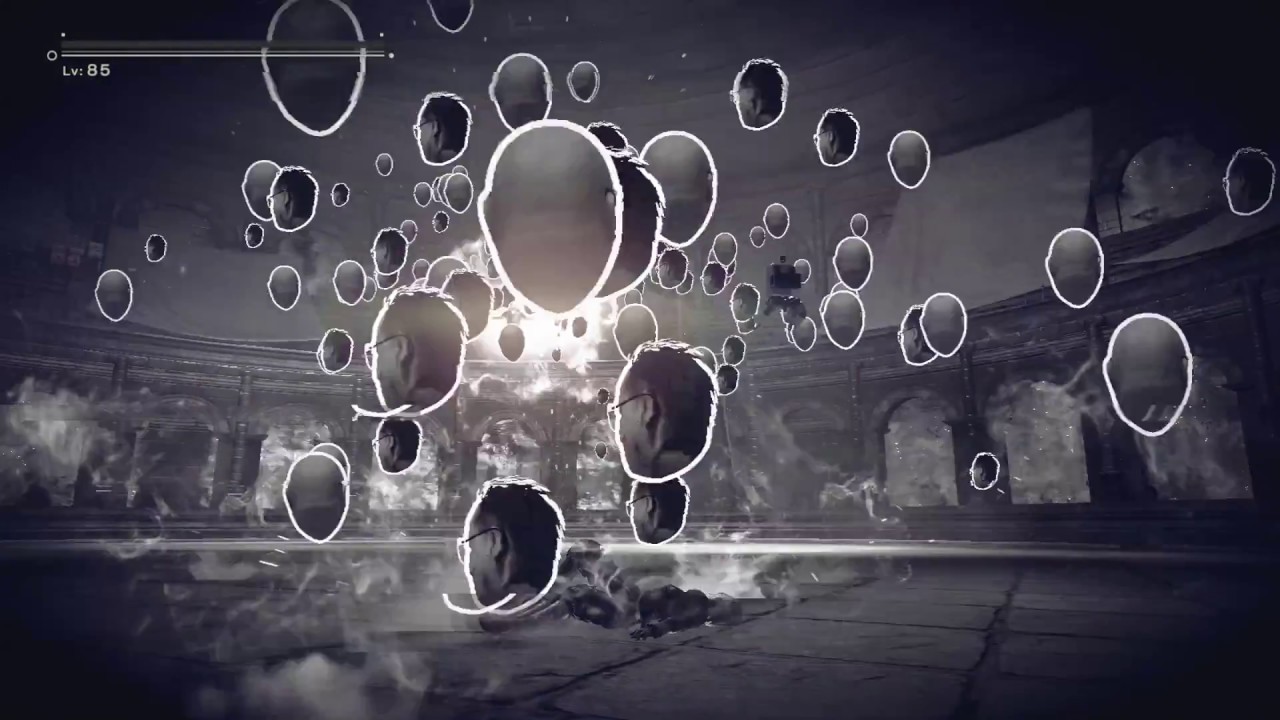 NieR: Automata's 3C3C1D119440927 DLC will launch on May 2nd in Japan, and "soon" for North America and Europe.