June 9, 2019 | by Zack
New Wasteland 3 Trailer Revealed
In a particularly wacky trailer set in post-apocalyptic Colorado, we were given our first look in three years at the sequel to the influential Wasteland series. Development on Wasteland 3 has been relatively quiet since Microsoft's acquisition of inXile, so it's plenty exciting to see the game is still, you know, happening. The new trailer shows off plenty of borderline cartoon-ish characters and more of the game's grid-based combat.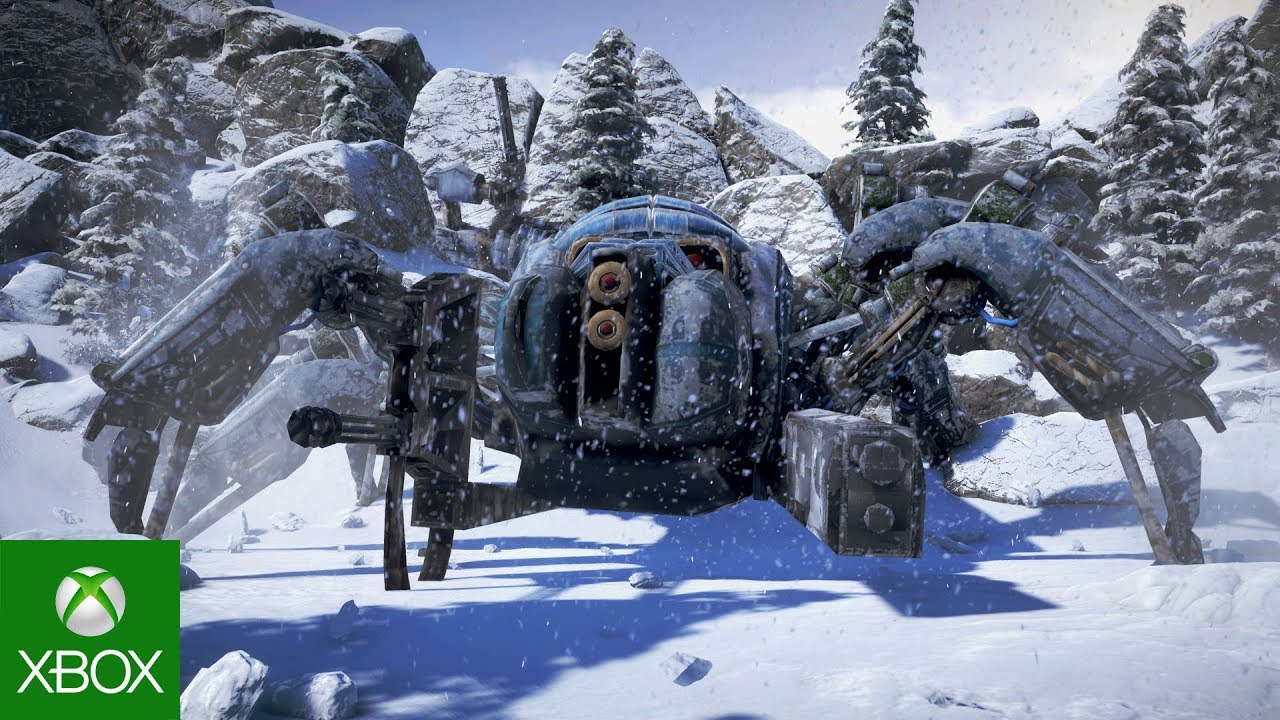 Still no official release date for Wasteland 3, but it's supposedly slated for Q4 2019. Fingers crossed.
Zack is very large, not very in charge, and loves to play fighting games and make videos on the internet. He's also your new best friend!
Latest Contributor Updates
There's a lot of fighting game news this time around.