August 6, 2018 | by Zack
New Street Fighter Characters G And Sagat Releasing Tomorrow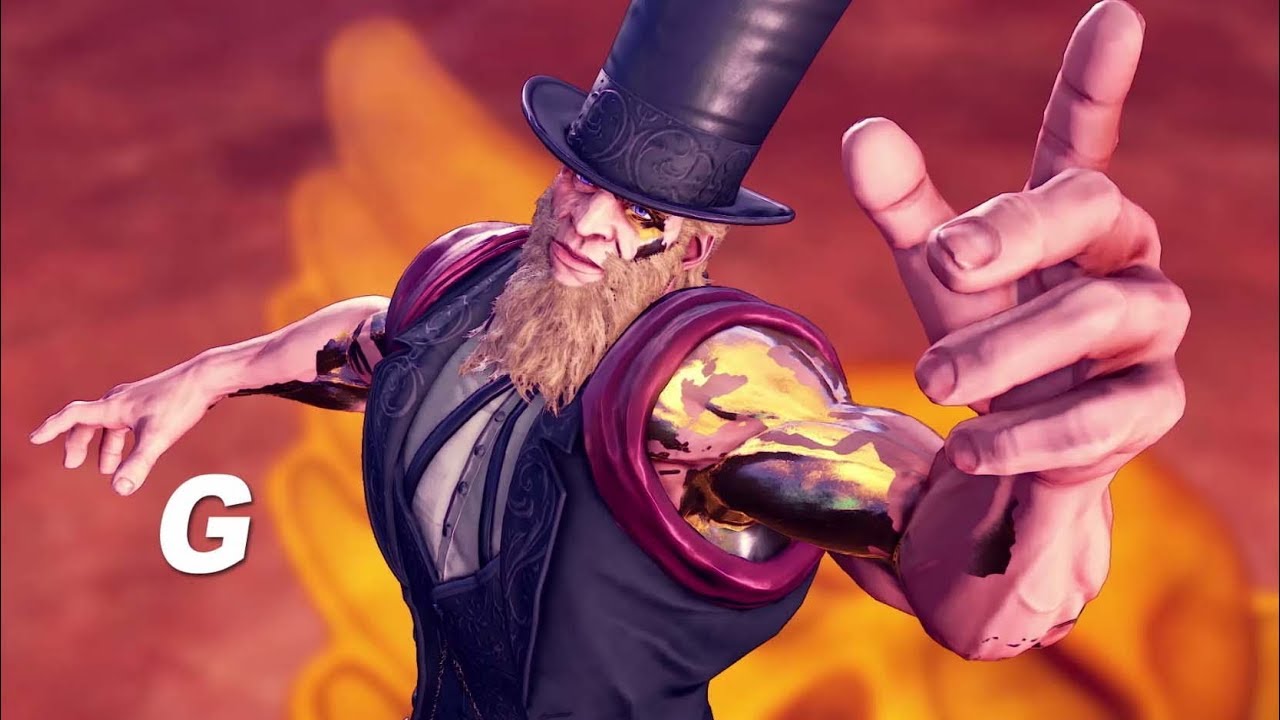 Yoshinori Ono took the stage at EVO before Street Fighter V top 8 to reveal the first gameplay reveals for two new DLC characters for season 3 of Street Fighter V: newcomer G and returning favorite Sagat. The trailer showed off the fire-y, punchy gameplay for these two characters, with Sagat feeling just like he always has and G showing off some incredibly hype moves, with his two hilariously named V-Triggers (Maximum President and Dangerous President.)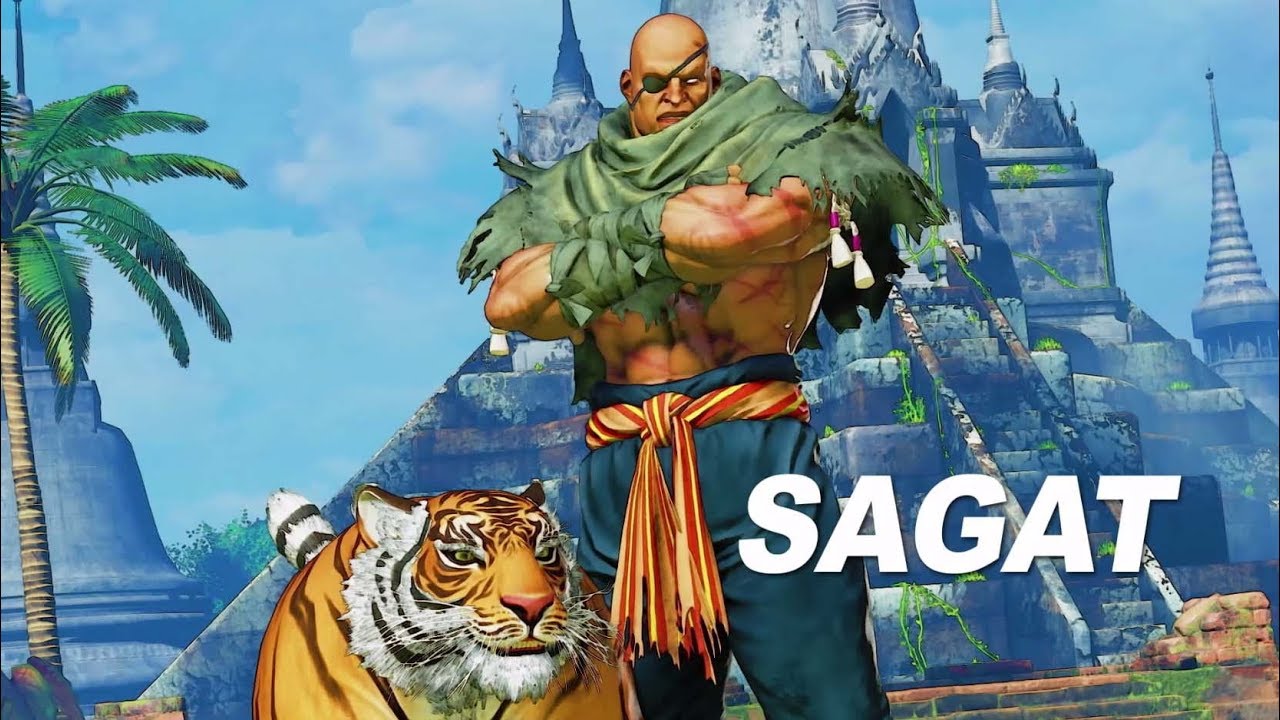 Following these two trailers, Ono revealed that these characters are releasing tomorrow, August 5 2018, after EVO is over.
Zack is very large, not very in charge, and loves to play fighting games and make videos on the internet. He's also your new best friend!
Latest Contributor Updates
What Twitch is doing feels like the opposite of charity.