June 13, 2017 | by VGCC Staff
New Kirby Game Announced At E3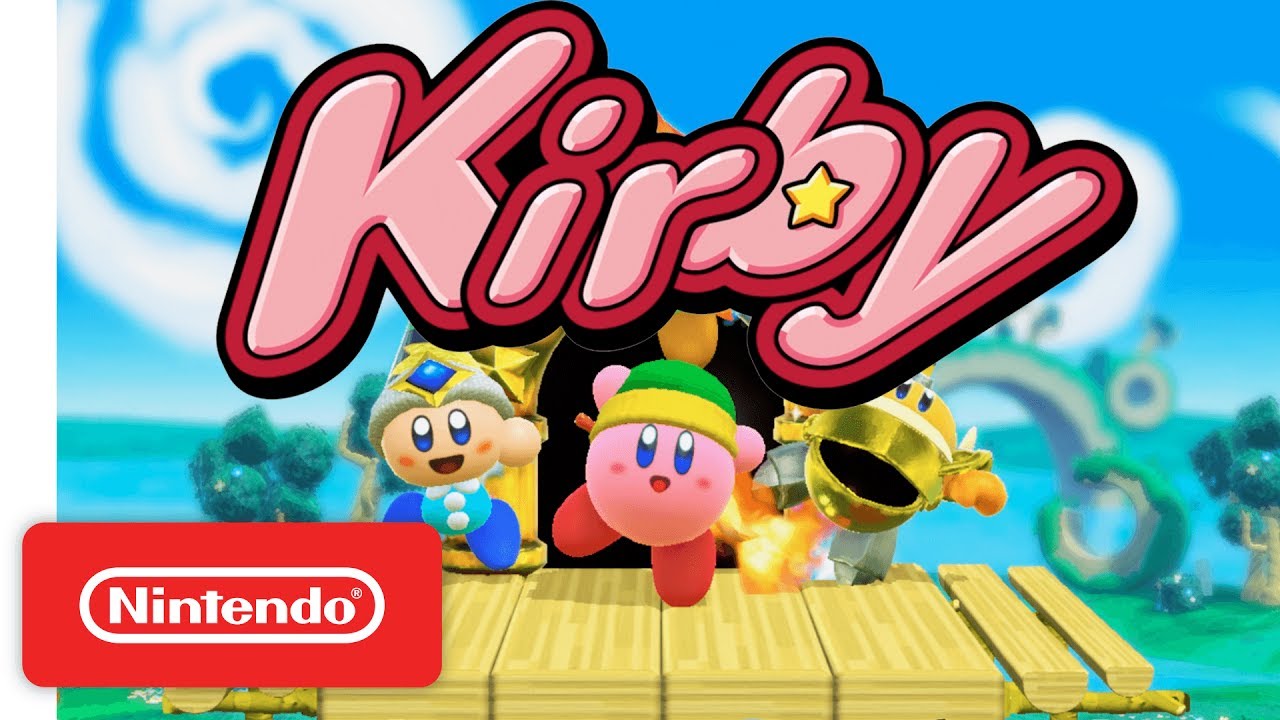 At Nintendo's E3 presser this year, Nintendo announced a brand new game in the Kirby series simply titled Kirby for now. With up to four player co-op, players can use combo abilities to a new side scrolling platformer. This edition seems to shake off the yarn and clay aesthetic for a more standard Kirby look. It's currently set for release in 2018.
Video Game Choo Choo is a video game website! You're on it right now!
Latest Contributor Updates
What Twitch is doing feels like the opposite of charity.