June 11, 2017 | by Ryan
New Kingdom Hearts III Trailer Reveals Gameplay
A performance of a Kingdom Hearts Orchestra in LA revealed a new Japanese trailer for Kingdom Hearts III, complete with first looks at a new world and old characters alike. Although sparse on info, the video reveals Sora and friends battling through a Hercules-based world and encountering classic Disney enemies such as Pete, Hades, and Maleficent. In addition, they're accosted by silver-haired antagonists Xemnas and Xenahort, who both look pretty good in Unreal Engine 4.
There's obviously no release date on the teaser, but it promises more info and a new trailer at D23 Expo this July. Who knows when Kingdom Hearts III will finally be unleashed, but this trailer proves the combat is as high-energy and engaging as ever. It's refreshing to see more and more info about this long-awaited follow-up coming out, especially for those of us who have been waiting twelve years.
Check out the new, action-packed trailer below: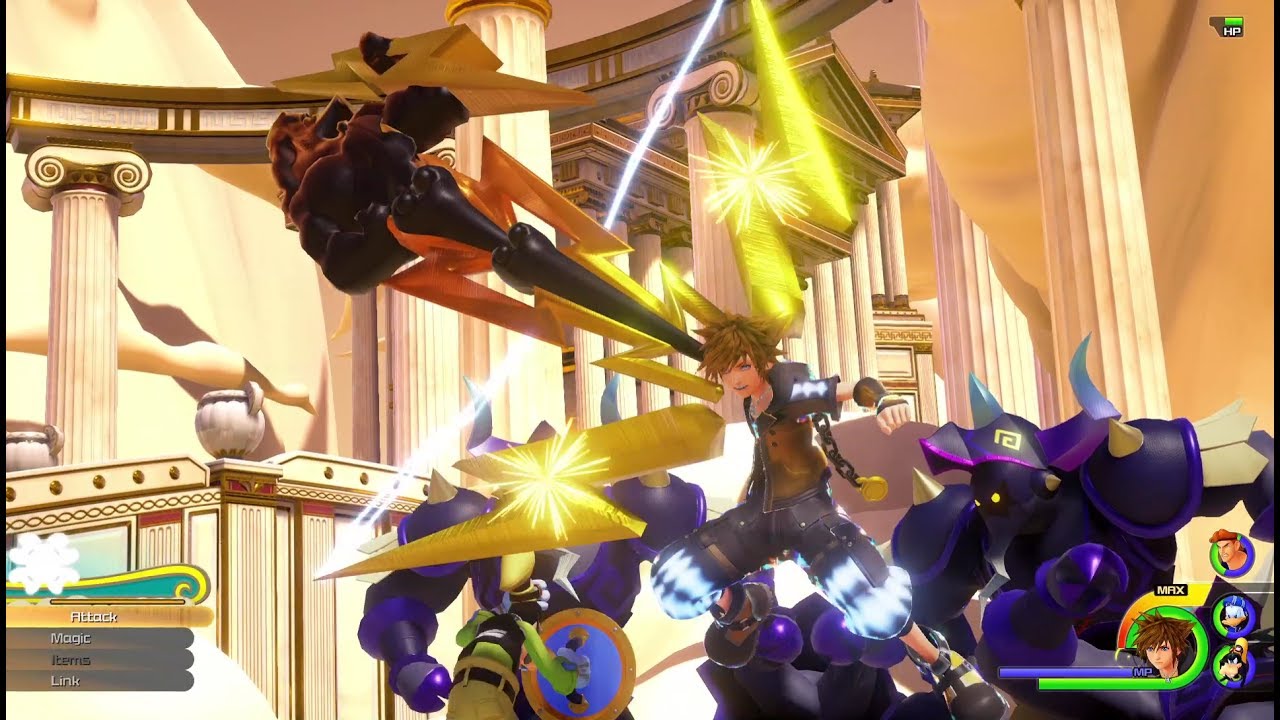 Editor, writer, and a non-stop consumer of games, movies, and music. Also the resident Texan, a general mischief maker, and a lover of all things atrocious.
Latest Contributor Updates
It's a Shin Megami Tensei party and I am so here for this