June 11, 2020 | by Solon
New IP From Square Enix: Project Athia
Announced during today's Playstation 5 Show, Square Enix snuck in a short trailer from Luminous Productions showing off a new IP called Project Athia.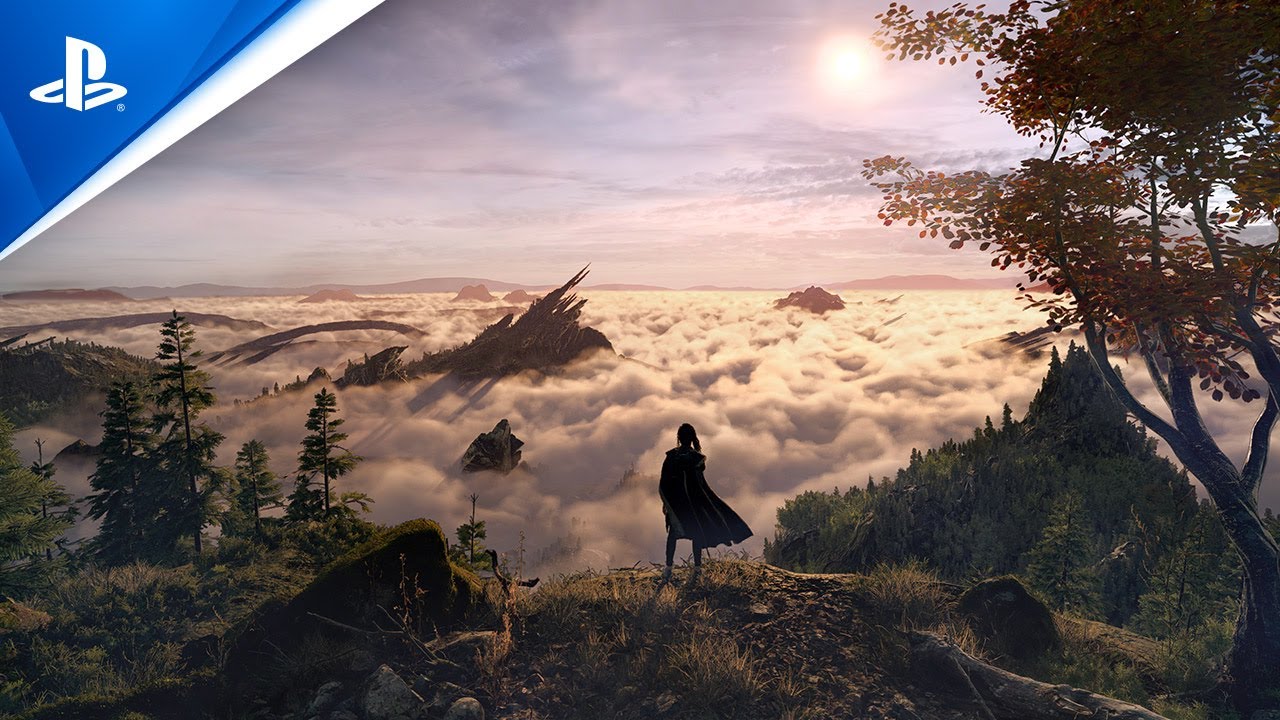 Details are scarce (aren't they always?) but this lady controls a bunch of plants with her fists and she's Big Mad at a broken world. This is basically Sony's entry for a female-led general adventure game like Horizon Zero Dawn. It's an isekai though now.
You made it all the way down here? Great job! And thank you!
Latest Contributor Updates
The indie publishers are coming together like some kind of COLLECTIVE? AGAIN? That means looots of games holy smokes.