June 9, 2019 | by Zack
New Dying Light 2 Trailer Revealed
A new trailer for the zombie-hatcheting wall-running parkour-survival simulator, Chris Avellone's Dying Light 2, was shown during Microsoft's E3 conference, featuring a voice over from the game's protagonist revealing a whole lot of "well, everything is awful and there's zombies. Also, I'm infected I guess. You know how it goes, I'm gonna go run along a wall now."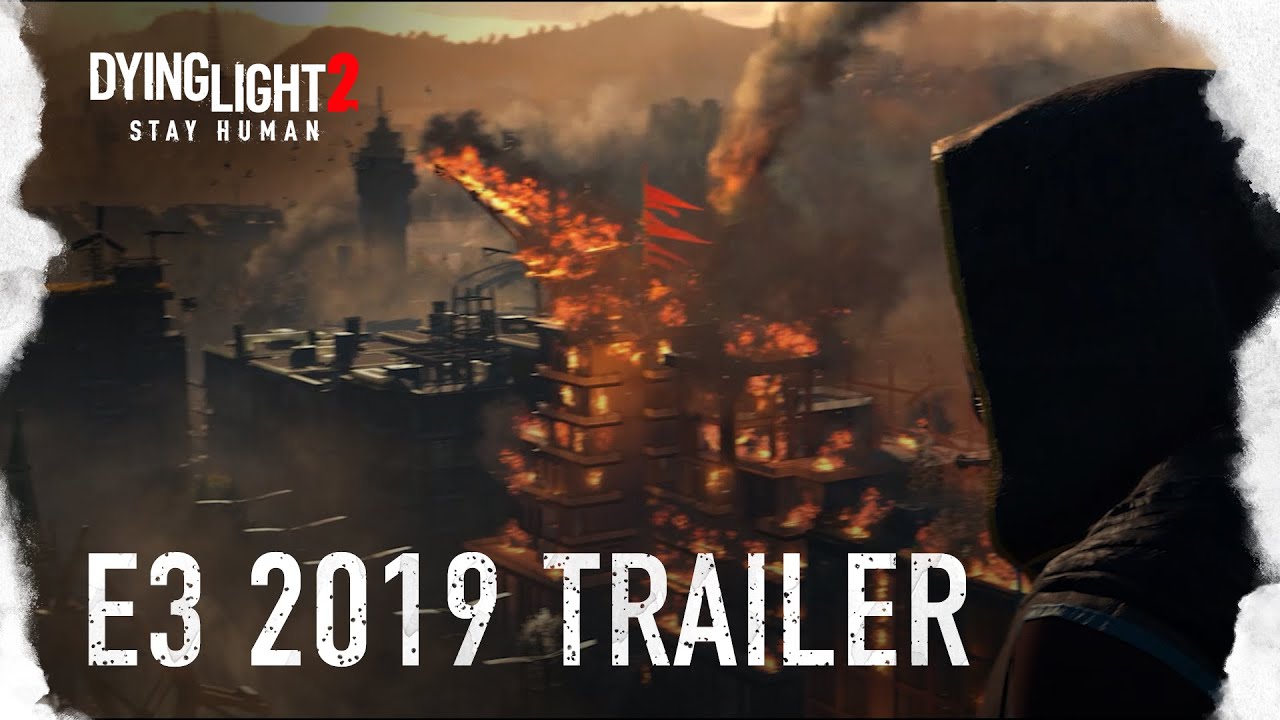 Dying Light 2 is slated to release Spring 2020 for the Xbox One, Playstation 4, and PC.
Zack is very large, not very in charge, and loves to play fighting games and make videos on the internet. He's also your new best friend!
Latest Contributor Updates
Maybe not what you're expecting, but in a good way.