June 10, 2017 | by VGCC Staff
Need For Speed Payback E3 Details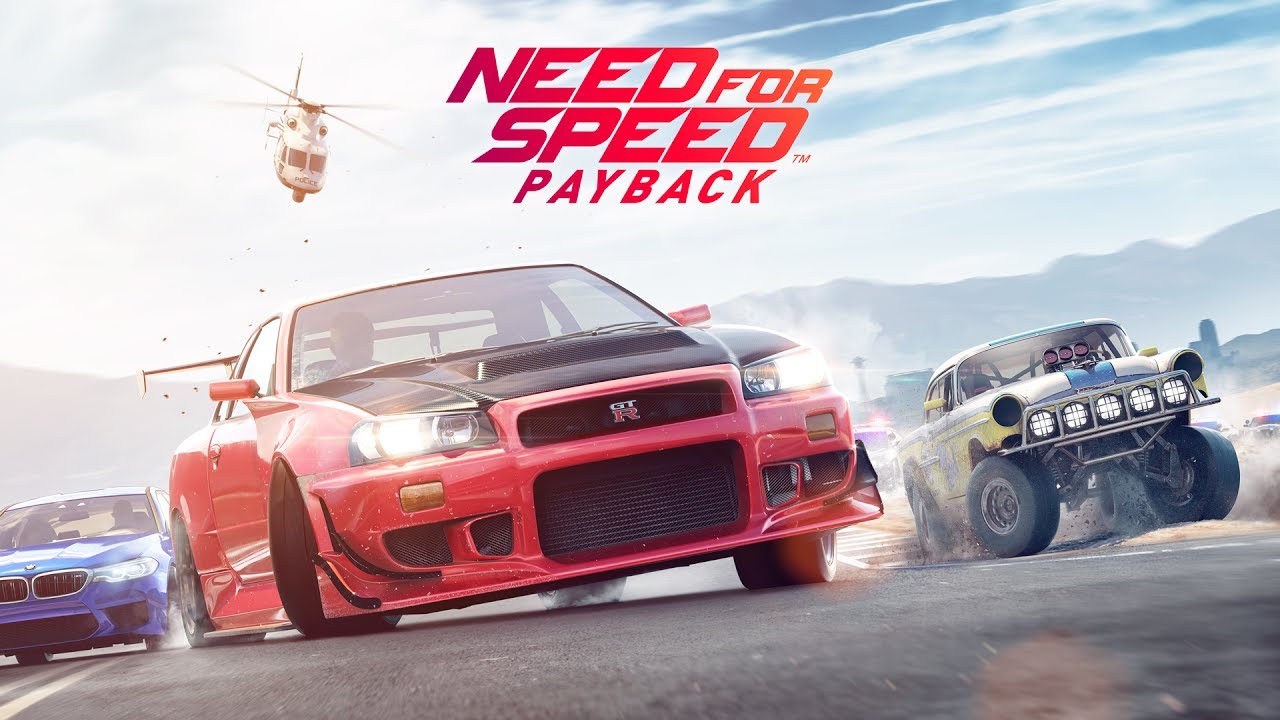 At this year's EA Play, EA finally showed off gameplay for their anticipated driving title, Need For Speed: Payback. Players will inhabit the roles of three different main characters on a revenge mission to take down the cartel in a diverse open world. Need For Speed: Payback will feature a variety of different heist missions, car battles, cop chases, and other game modes. There will also be a lot more customization options for cars, including relics, which are old cars you can find in the world and fix up. You can check out the gameplay reveal for one of their highway heist missions here.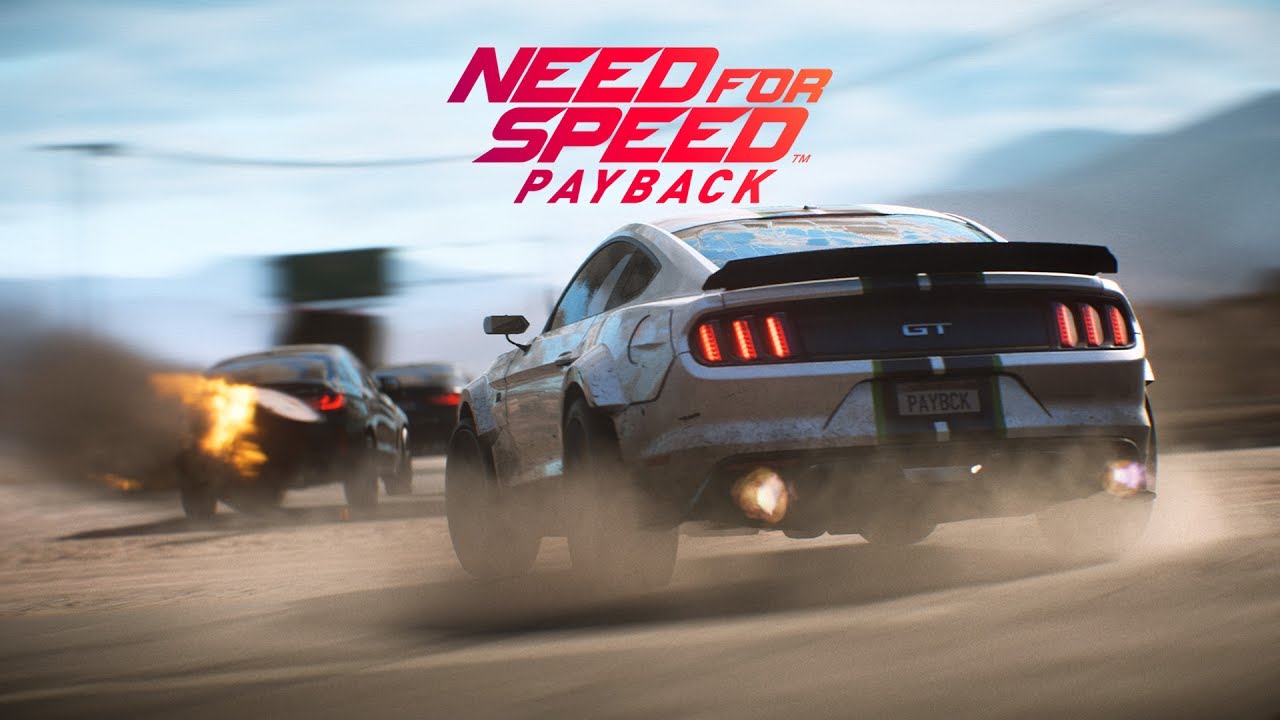 Video Game Choo Choo is a video game website! You're on it right now!
Latest Contributor Updates
What would an Italian Plumber do, if Shadow pulled a gun on you?