June 12, 2017 | by VGCC Staff
MVC: Infinite Gets New Characters, Story Demo Available Now
Ahead of the game's release this September, Capcom have announced during Sony's E3 press conference that a story demo mode for Marvel vs. Capcom: Infinite is available for download from the PlayStation store today. In addition to the demo's availability, more of the game's roster has been revealed, with Devil May Cry's Dante leading the new recruits. Also featured in the trailer were Black Panther, Gamora, Thanos and Zero.
MVC: Infinite launches on September 19th of this year.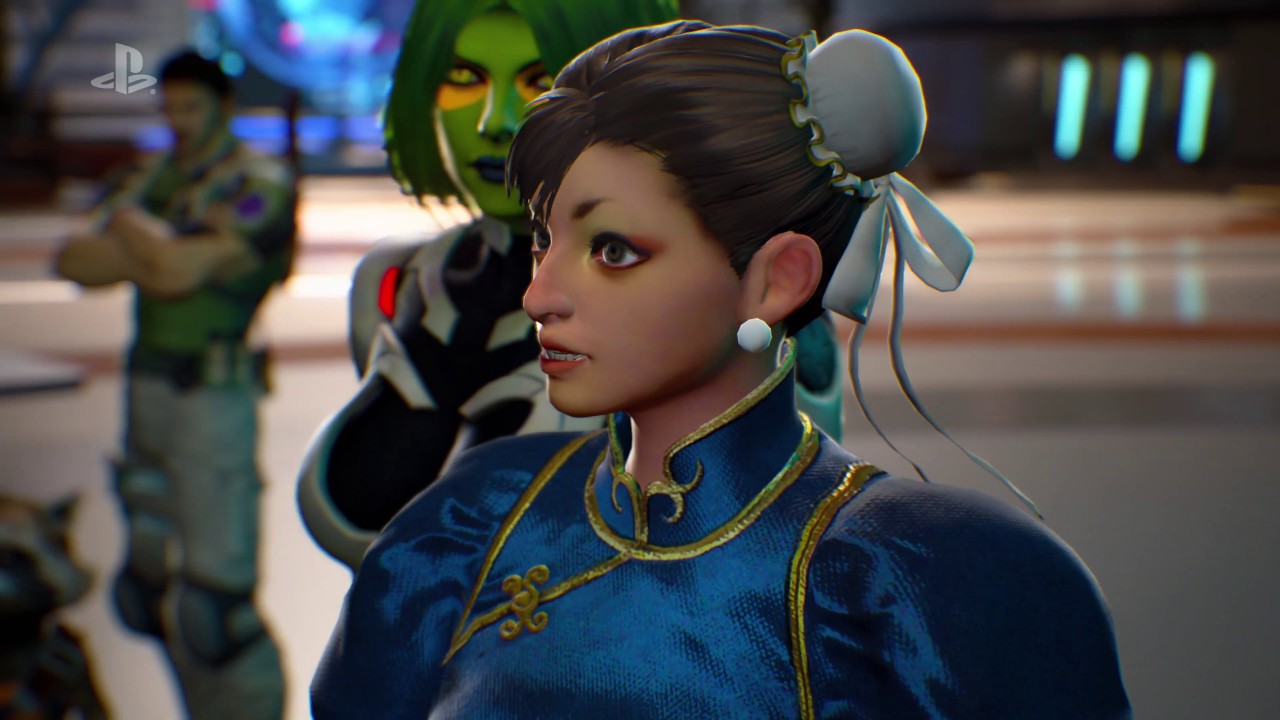 Video Game Choo Choo is a video game website! You're on it right now!
Latest Contributor Updates
What Twitch is doing feels like the opposite of charity.