June 9, 2019 | by Solon
More Ori Baby! Ori and the Will of the Wisps Has a Release Date!
The long sought after sequel to Moon Studio's cult classic (cute-classic), Ori and the Blind Forest, has finally announced a release date! Ori and the Will of the Wisps will be arriving February 11th, 2020.
Wisps will be launching on the Xbox Game Pass and features more of the adorable sidescroller platforming and puzzle solving that charmed our pants off in 2015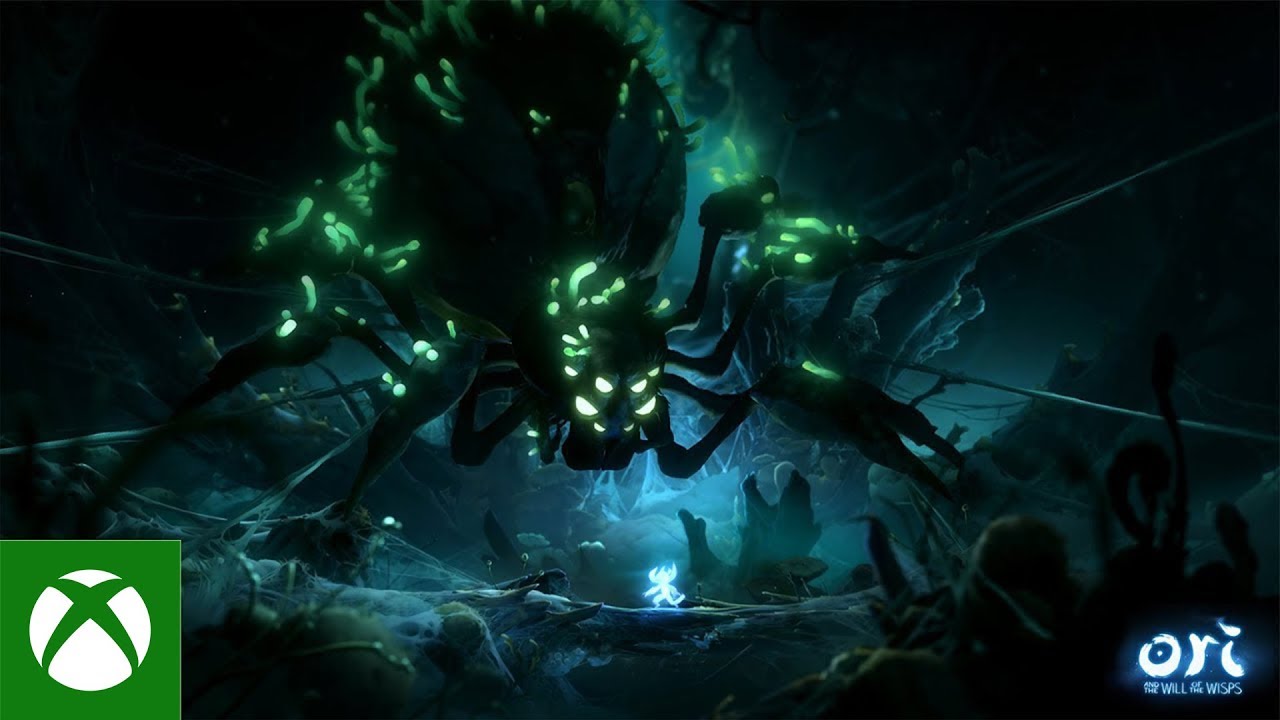 I always love seeing Ori's use of scale and lighting to make everything feel dramatic, and seeing more giant spiders is always a win for the gamers.
You made it all the way down here? Great job! And thank you!
Latest Contributor Updates
It's time to bundle up on the couch and watch some anime.