June 12, 2017 | by Trex
More Monsters to Battle in Monster Hunter: World
With E3 showing many trailers of pirate-based games, I'm sure we are all ready for something a little different. Capcom presented today the newest Monster Hunter game, Monster Hunter: World, where you will go on more adventures to fight dinosaurs and other creatures. Details are few, but the game is headed to Playstation in 2018.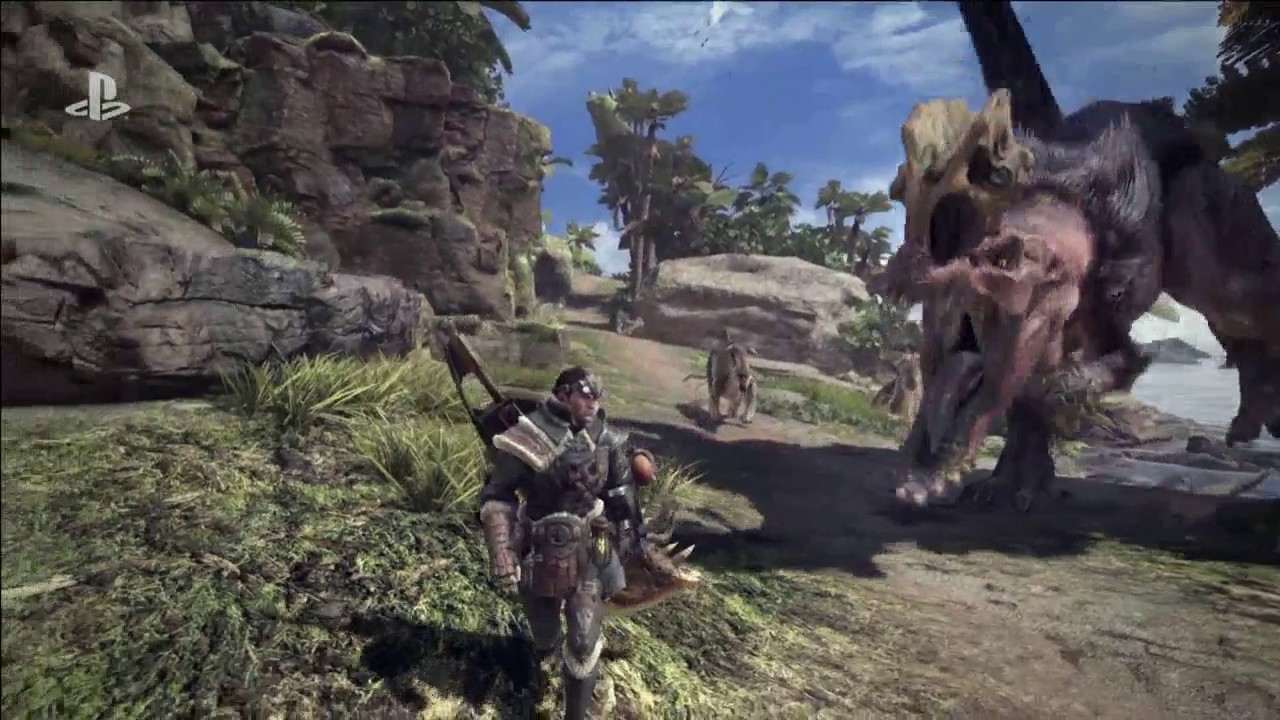 Trex is a cosplayer, actor, and artist hailing from the vast cornfields of Ohio. They also appreciate the little things in life like making everyone's life a living hell.
Latest Contributor Updates
It's time to bundle up on the couch and watch some anime.