November 18, 2018 | by Scott B
MidWeek MediEvil, Part 4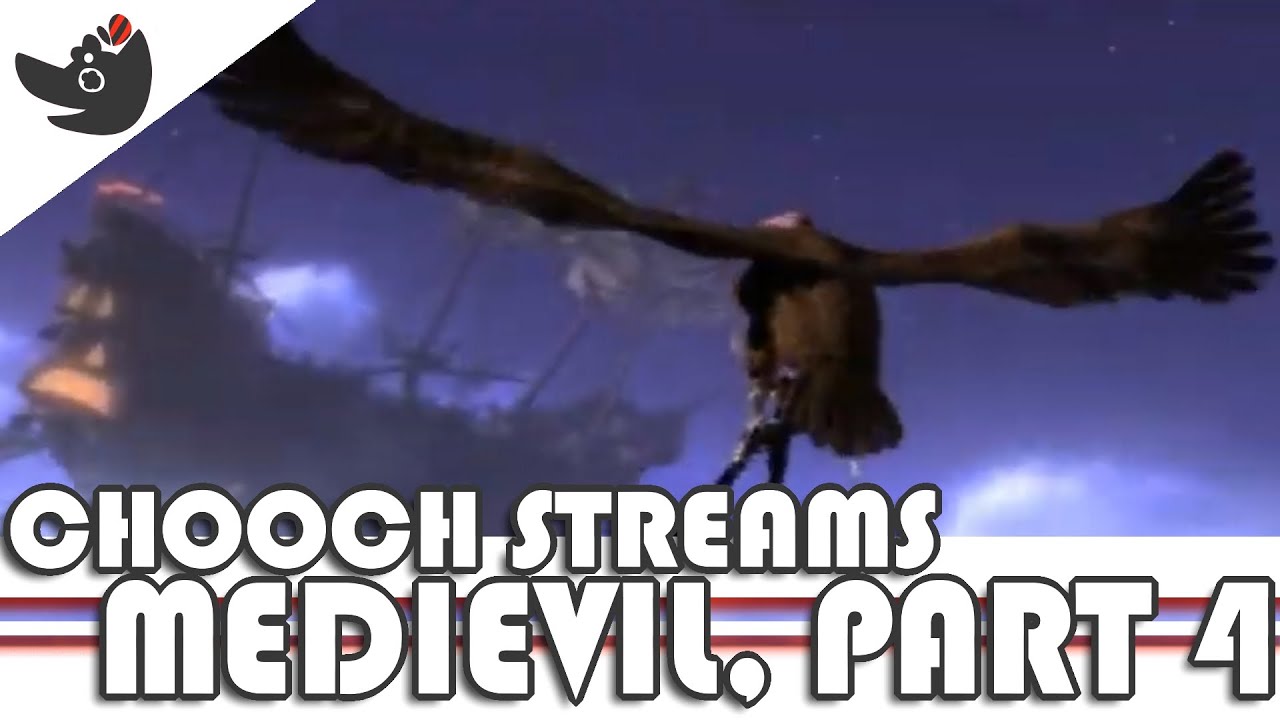 It's the finale of MediEvil, and John definitely does finish it I promise.
Join us on Twitch every week on Wednesday at 8PM EST! http://twitch.tv/vgchoochoo
Scott is a proud sword owner and gamer of honor. He's also on the "wrestling" "podcast" Wrestling on Air.
Latest Contributor Updates
The indie publishers are coming together like some kind of COLLECTIVE? AGAIN? That means looots of games holy smokes.