November 13, 2018 | by John
MidWeek MediEvil, Part 3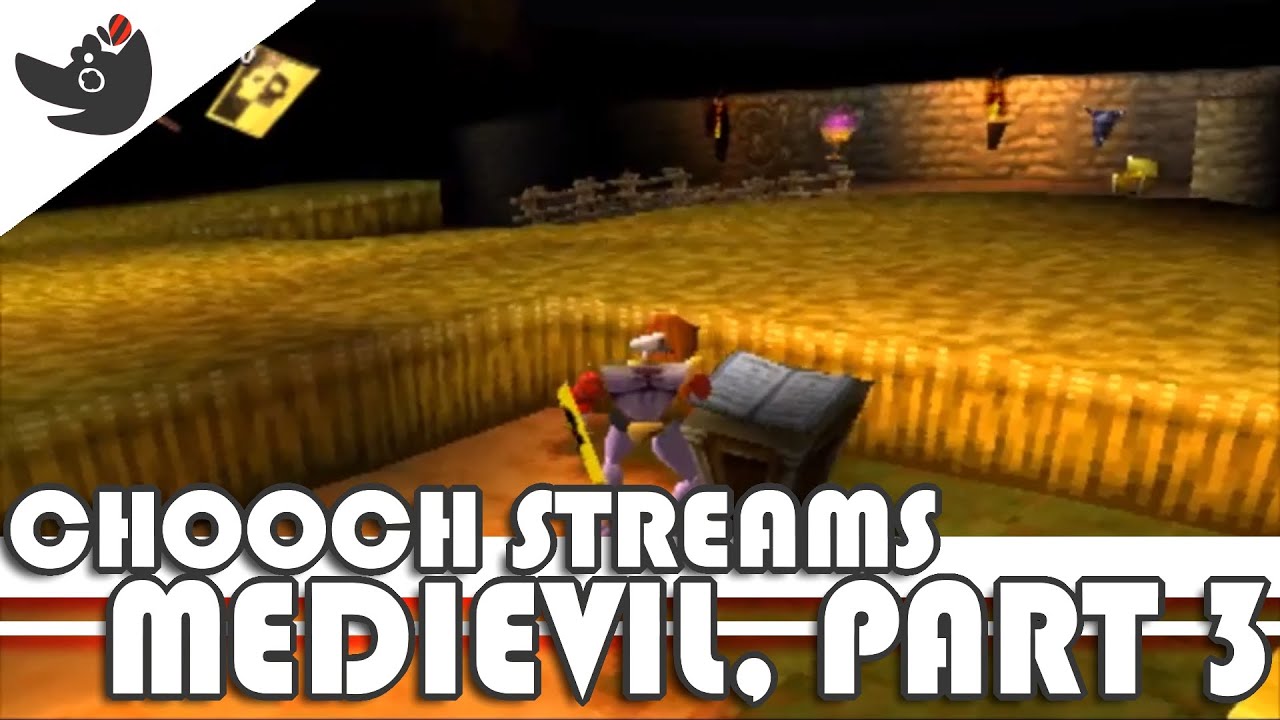 This week, John and Sir Dan brave water hazards, awful jumping, and a race against the clock, all while dressed in a dragon fursuit.
Join us on Twitch every week on Wednesday at 8PM EST! http://twitch.tv/vgchoochoo
John Michonski is Video Game Choo Choo's Editor in Chief. He's a fun man who likes to do good.
Latest Contributor Updates
I'm not even supposed to be here.