November 2, 2018 | by John
MidWeek MediEvil, Part 2
On the next thrilling episode of MediEvil, John gets lost in a town, grandma gets feisty, and a pumpkin is completely owned.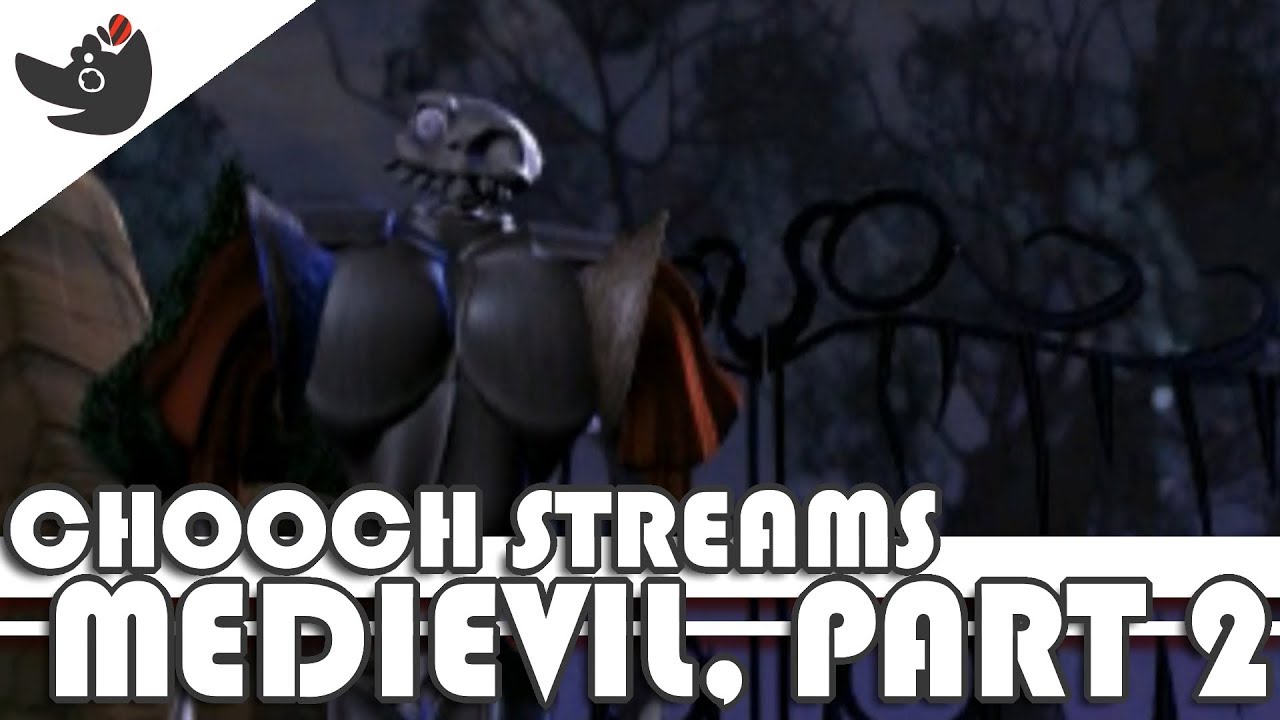 Join us on Twitch every week on Wednesday at 8PM EST! http://twitch.tv/vgchoochoo
John Michonski is Video Game Choo Choo's Editor in Chief. He's a fun man who likes to do good.
Latest Contributor Updates
It's a Shin Megami Tensei party and I am so here for this