October 31, 2018 | by John
MidWeek MediEvil, Part 1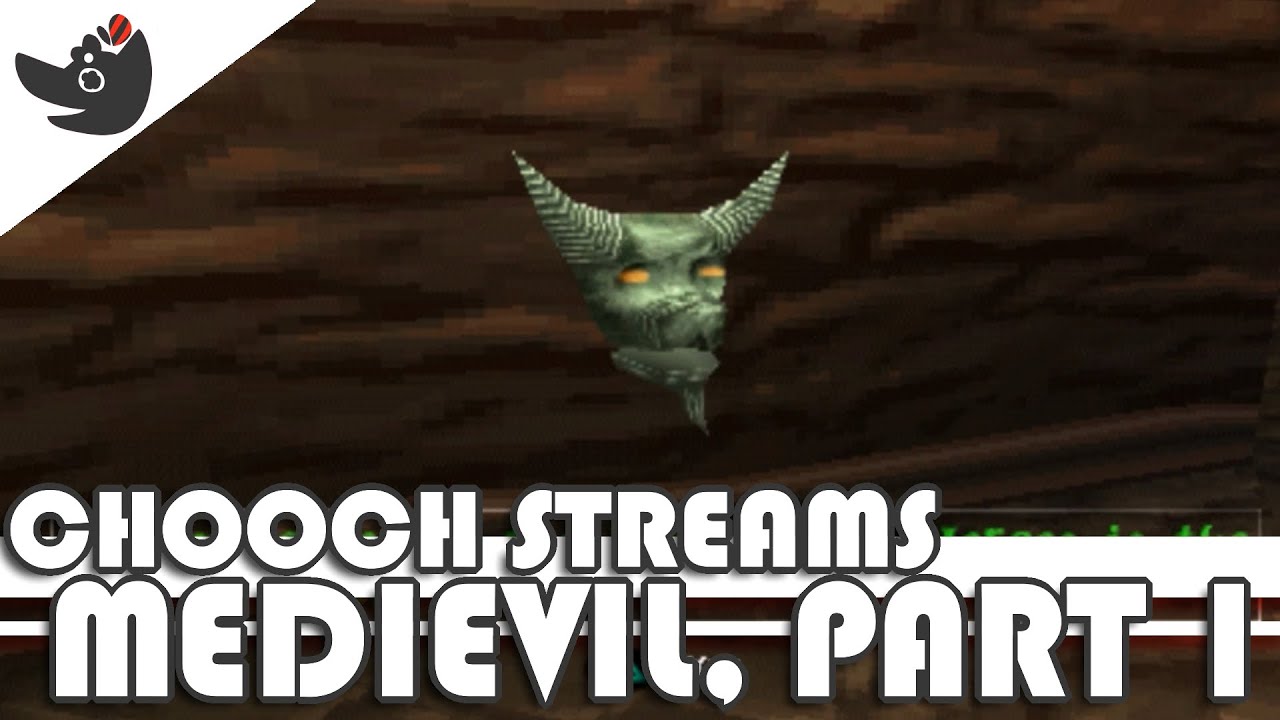 With the MediEvil remake on the horizon, John decided to start a playthrough of the PS1 classic! Here's part one of the stream archive.
Join us every Wednesday night at 8pm EST on twitch.tv/vgchoochoo and make sure to subscribe to us on YouTube to check out more of our videos!
John Michonski is Video Game Choo Choo's Editor in Chief. He's a fun man who likes to do good.
Latest Contributor Updates
What would an Italian Plumber do, if Shadow pulled a gun on you?