June 9, 2019 | by Solon
Microsoft Announces Project Scarlett For Holidays 2020
Unlike Google, Microsoft is adamantly committing to console hardware and putting incredible technology into the home of gamers for another generation.
As Phil Spencer stepped onto the E3 stage, we all braced ourselves as he announced that Mircosoft has developed a brand new game console that will supersede the Xbox One while continuing to build off of the current generation.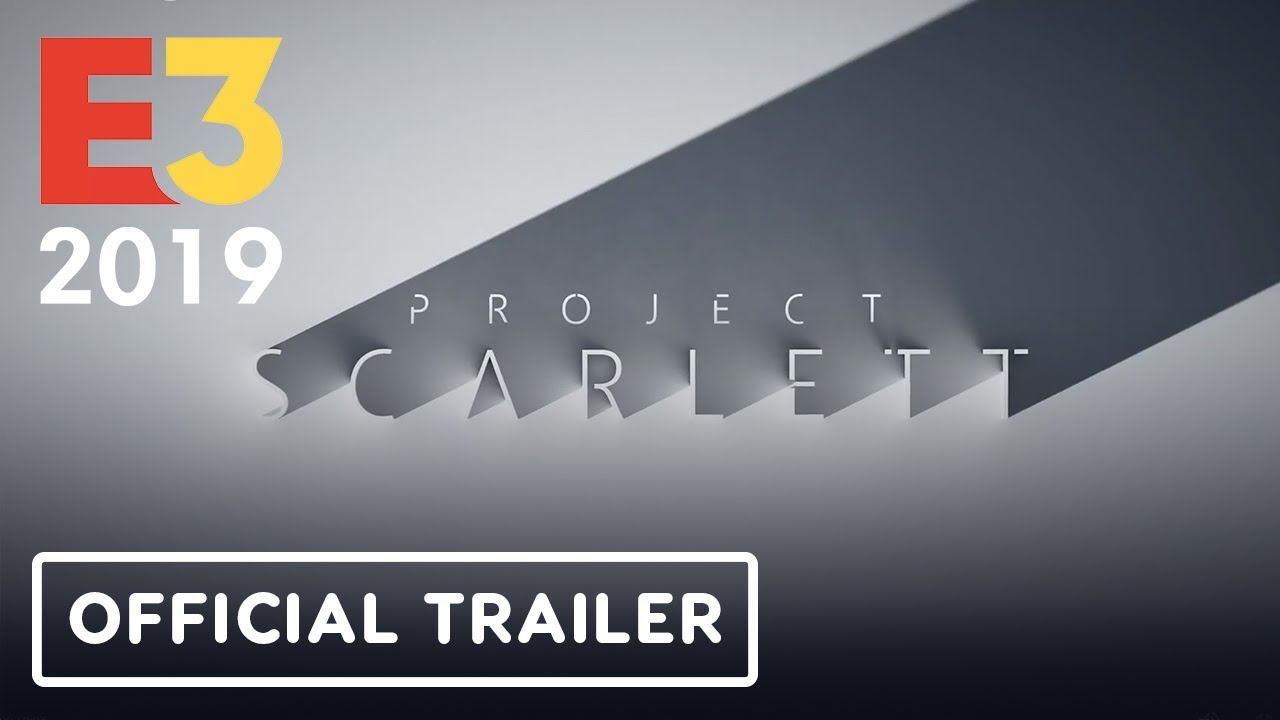 AMD Zen 2 Processor, 8K Navi, Ray-tracing, 120fps, SSD drive as VRAM – these are definitely signs of the future, and now the only question is how much will it cost to put that powerful of hardware into our homes!
Scarlett also launches with a new Halo game and all of the "immersion" your human body can handle.
With Xbox's Game Pass allowing for an easy transition between consoles and continued support, consumers should feel fully supported by Microsoft even as they push forward with new consoles.
You made it all the way down here? Great job! And thank you!
Latest Contributor Updates
It's time to bundle up on the couch and watch some anime.