June 10, 2018 | by Scott B
Microsoft Announces Halo Infinite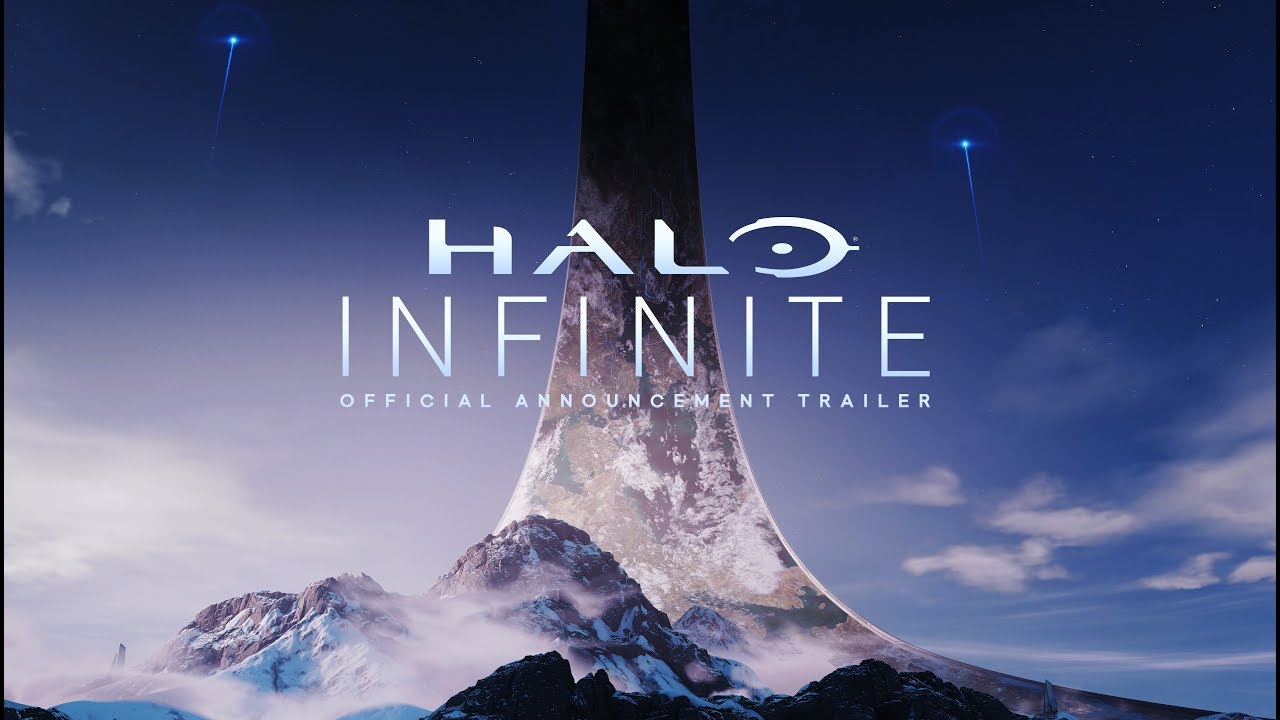 Microsoft has announced their newest title in the Halo franchise, Halo Infinite. Master Chief will return for another adventure on a planet that's shaped like a ring. This time, it's got actual warthogs in it instead of just ones that are cars. While there's very little information on the forthcoming title, you can check back here for more details.
Scott is a proud sword owner and gamer of honor. He's also on the "wrestling" "podcast" Wrestling on Air.
Latest Contributor Updates
The indie publishers are coming together like some kind of COLLECTIVE? AGAIN? That means looots of games holy smokes.