June 5, 2017 | by Rose
Mega Man Legacy Collection 2 Will Be A Thing You Can Buy
Though the modern-day Mega Man may be rotting away in a room without walls somewhere in Capcom HQ, 2015 saw a new blue bomber release with the Mega Man Legacy Collection. Though it was just a re-imagining of the early 2000's Mega Man Anniversary Collection, it was still pretty good, boasting the first six games, a new save state system, and tons of Mega Man concept art and history. Now it seems that Capcom is completing their library of remastered Mega Man.
Announced today, Mega Man Legacy Collection 2 (Great name, nailed it) will be grabbing the last four mainline Mega Man games: Megaman 7, Mega Man 8, Mega Man 9, and Mega Man 10 – and re-release them in one package for more modern consoles.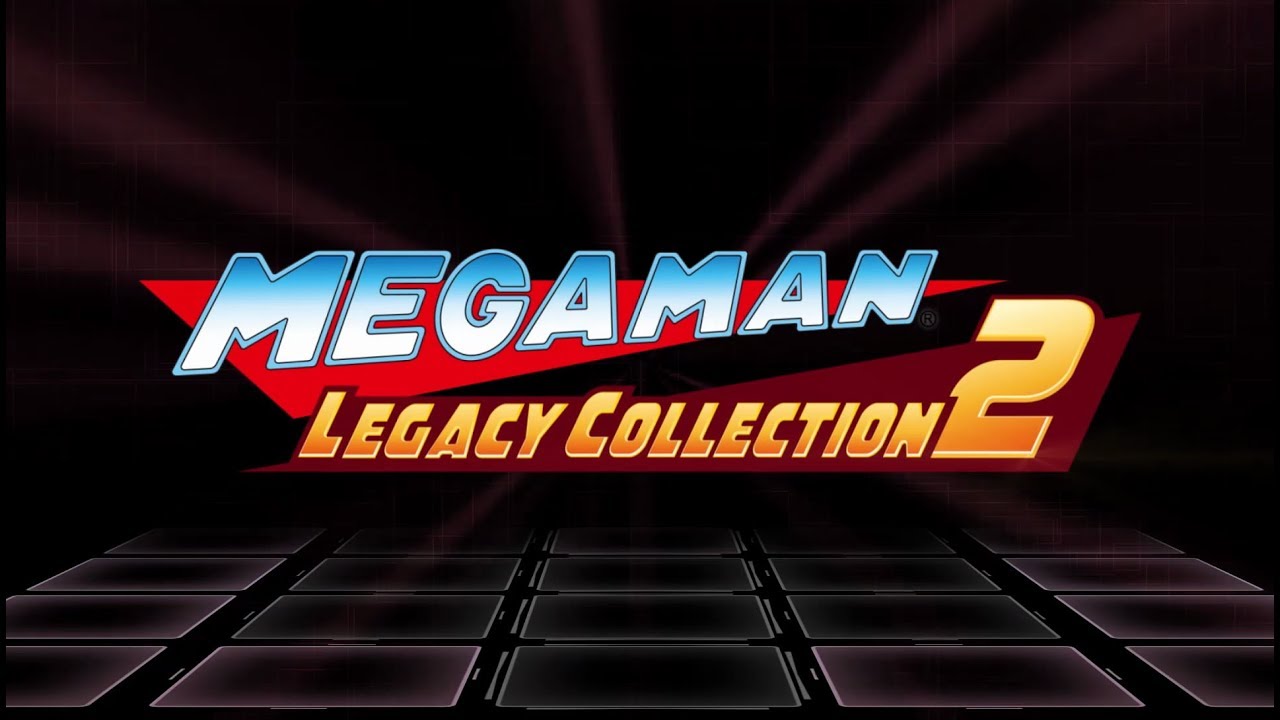 Just as with its Legacy progenitor, this collection will feature more art, more development materials, and more new challenges based on some of the stages from the game. Also new to Legacy Collection 2 is a First-timer mode, which lets players play through the last few Mega Mans with increased health and custom save checkpoints.
All in all I think that this is a pretty good package if you count out Mega Man 8. Mega Man 7 is a bit of a mixed bag but is at least interesting to fool around in, while Mega Man 9 and 10 are both well-loved and with good reason. A handy thing about the Mega Man 9 and 10 remasters is that they come with all DLC, meaning extra stages and playable characters like Bass and Proto Man will come baked in. Though it would've been nice to get something like a Mega Man X collection, or hell, a wholly new Mega Man, I really doubt that that's the sort of thing that even comes into Capcom's mind anymore.
Mega Man Legacy Collection 2 will be released on PC, Xbox One, and PS4 for $19.99 on August 8th 2017.