December 4, 2017 | by John
Mega Man 11, X Collection Announced
During today's Mega Man 30th Anniversary stream, two games were confirmed in quick succession. One was a collection of the Mega Man X games, from 1-8. The other was a brand new Mega Man game, titled Mega Man 11.
The X Collection is a bit confusing. Not many details were given besides the release consoles, so it's a bit confusing if the titles will be presented in a Legacy Collection format, or if they're being handled by Digital Eclipse or Capcom in house. More details may come soon, and the games will be coming to PS4, Xbox One, PC, and Switch in 2018.
Next, an announcement of Mega Man 11 was shown. The game is being made in-house at Capcom, and is being directed by Koji Oda, the director of 2014's Strider. A few details were dropped, including a look at Mega Man's slightly sleeker design and the jump back to 3D graphics. More news was promised for the Summer, followed with a promise that the game will release during the 30th Anniversary. That means sometime before the end of 2018.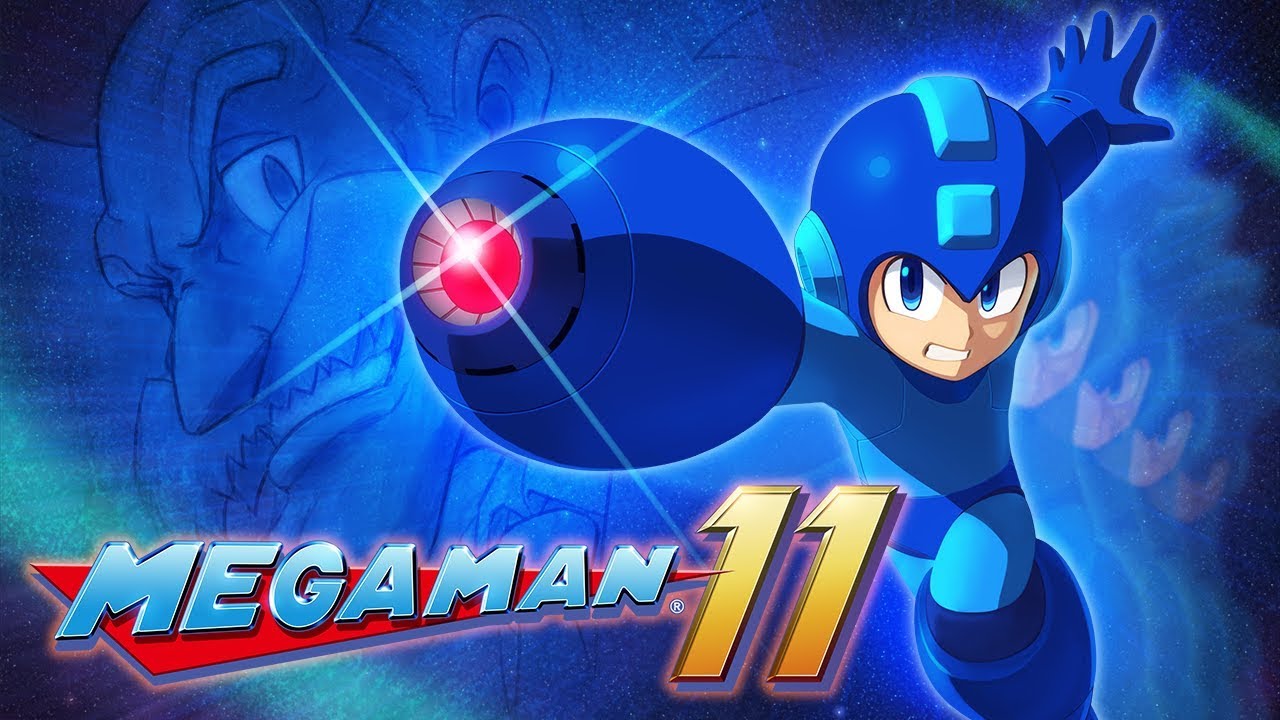 Finally, ports of both Mega Man Legacy Collection games were confirmed for Nintendo Switch. It's a bit odd they're not coming until sometime next year, but having both excellent collections (especially the first one) on Switch is a blessing.
2018 sounds like a great year for the Blue Bomber, but there's also reason to take pause, as there's almost no concrete information. We'll see in the coming months if our collective robot son is back to stay, or if this is just a blip on the radar.