November 7, 2016 | by Rose
Mass Effect: Andromeda Is Officially Announced For Reals This Time
If you've been paying any attention to the Mass Effect series, then you probably already know all about Andromeda. The game has been heavily teased and implied for around two years at this point, but today, on this most hallowed of days in November used to promote Mass Effect, Bioware has released a cinematic to formally announce it.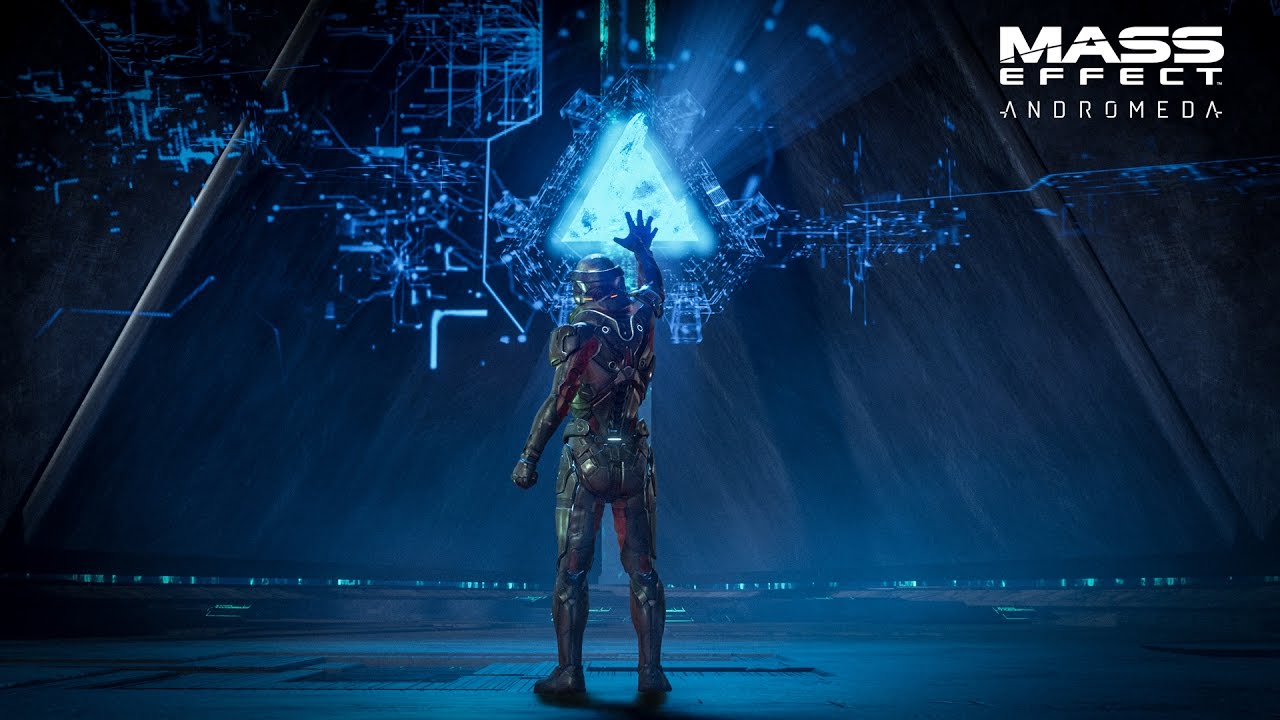 Based on all we know about the game's setup and plot from various E3's, not much seems to be wildly new. You're an N7 person, you're trying to find a new home planet, you have cute aliens with you and well, it's a Bioware game you probably know how this goes by now.
Mass Effect: Andromeda will be released in spring of 2017 on Xbox One, PS4, and Origin for PC.
Rose is a video games player, video games writer, and video games thinker from MA. She has a lot of opinions.
Latest Contributor Updates
Captain Falcon has finally been executed for his crimes.