December 3, 2016 | by John
Marvel vs Capcom: Infinite Confirmed
During today's PSX press conference, Marvel vs Capcom: Infinite, the latest entry in the franchise, was confirmed. The game will be a two-vs-two fighting game, and will include the infinity stone system from Marvel vs Capcom 1.
Confirmed characters include Ryu, Mega Man X, Captain Marvel, and Iron Man. Gameplay will be shown at the Capcom Cup tonight.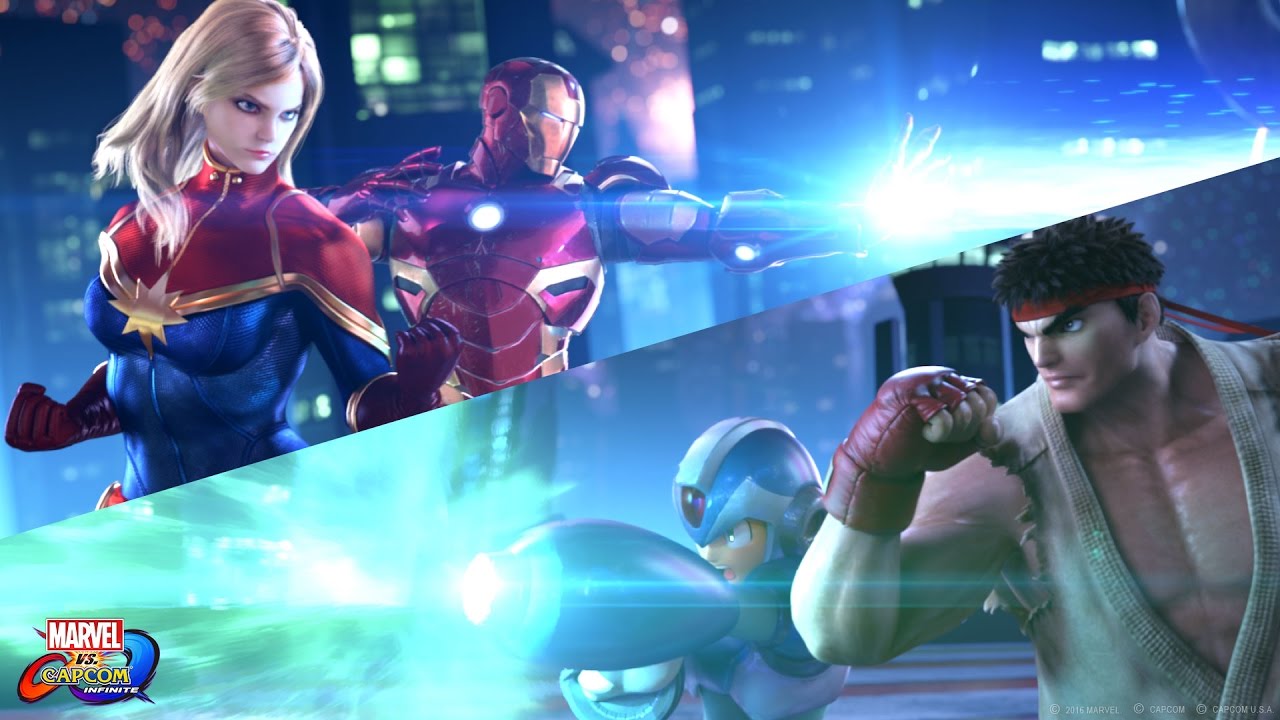 Not only is a new Marvel vs Capcom coming next year, but Ultimate Marvel vs Capcom 3 will be available to download on PS4 today. I know that I'm weak enough to buy it again.
John Michonski is Video Game Choo Choo's Editor in Chief. He's a fun man who likes to do good.
Latest Contributor Updates
The indie publishers are coming together like some kind of COLLECTIVE? AGAIN? That means looots of games holy smokes.