June 13, 2017 | by John
Mario and Luigi: Superstar Saga Remaster Confirmed
The Mario news doesn't end with Odyssey. A remake of Mario and Luigi: Superstar Saga, the classic GBA RPG, is coming to 3DS. Not only will the menu and battle mechanics be touched up, but slight bottom screen functions will be added. There is also a Bowser's Minions mode, which lets you play as Captain Goomba and command a small faction of famous Mario enemies to fight off Cackletta's baddies.
Mario and Luigi: Superstar Saga + Bowser's Minions will release October 6th.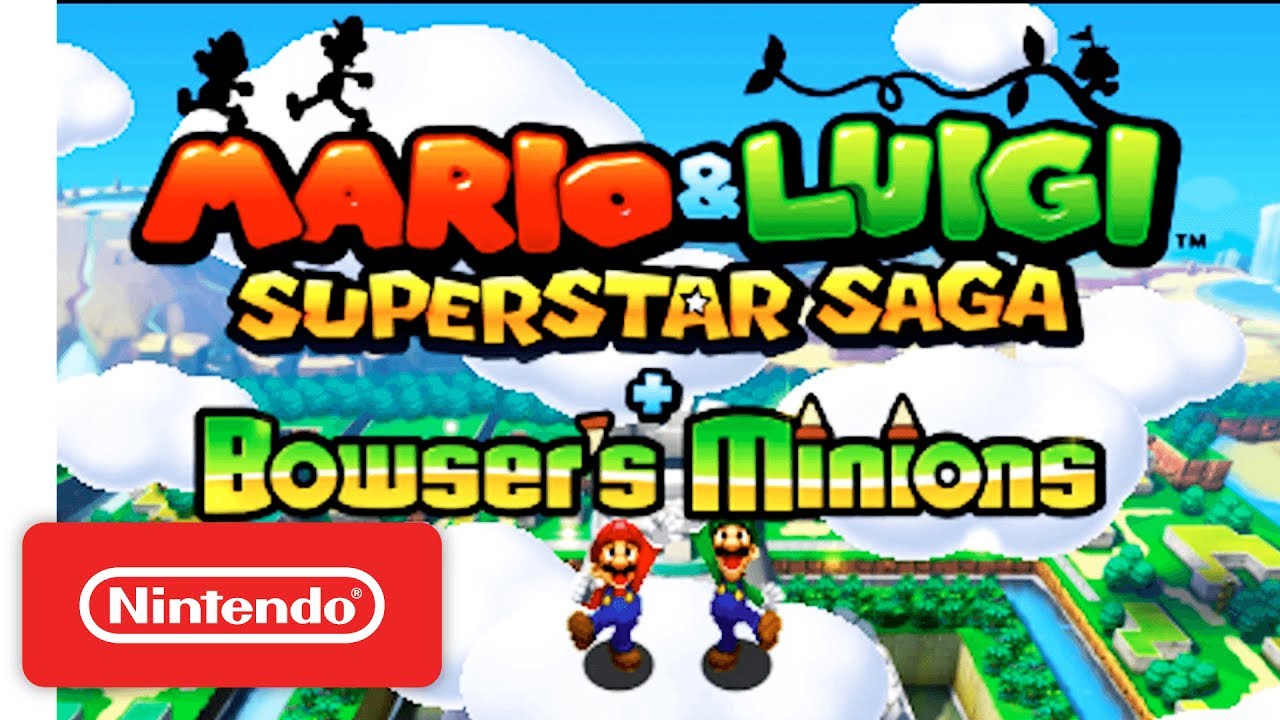 John Michonski is Video Game Choo Choo's Editor in Chief. He's a fun man who likes to do good.
Latest Contributor Updates
And absolutely no one expected this to happen.