June 10, 2018 | by Andi
Machine Games Announce Wolfenstein Youngblood and Wolfenstein Cyber Pilot
Tonight during Bethesda's #BE3 event Machine Games announced the follow up to Wolfenstein 2. Set 20 years in the future and based around the twin daughters of B.J. Blazkowicz. Titled Wolfenstein Youngblood, its campaign is able to be played solo or co-op, departing from the single player only focus of its predecessors.
Alongside Youngblood, Bethesda announced a VR title, Wolfenstein Cyber Pilot. Though no footage was shown the game was described as a hacking game where you take over Nazi robots and turn them on their masters. No release date was given for Cyber Pilot and Wolfenstein Youngblood is slated for release in 2019.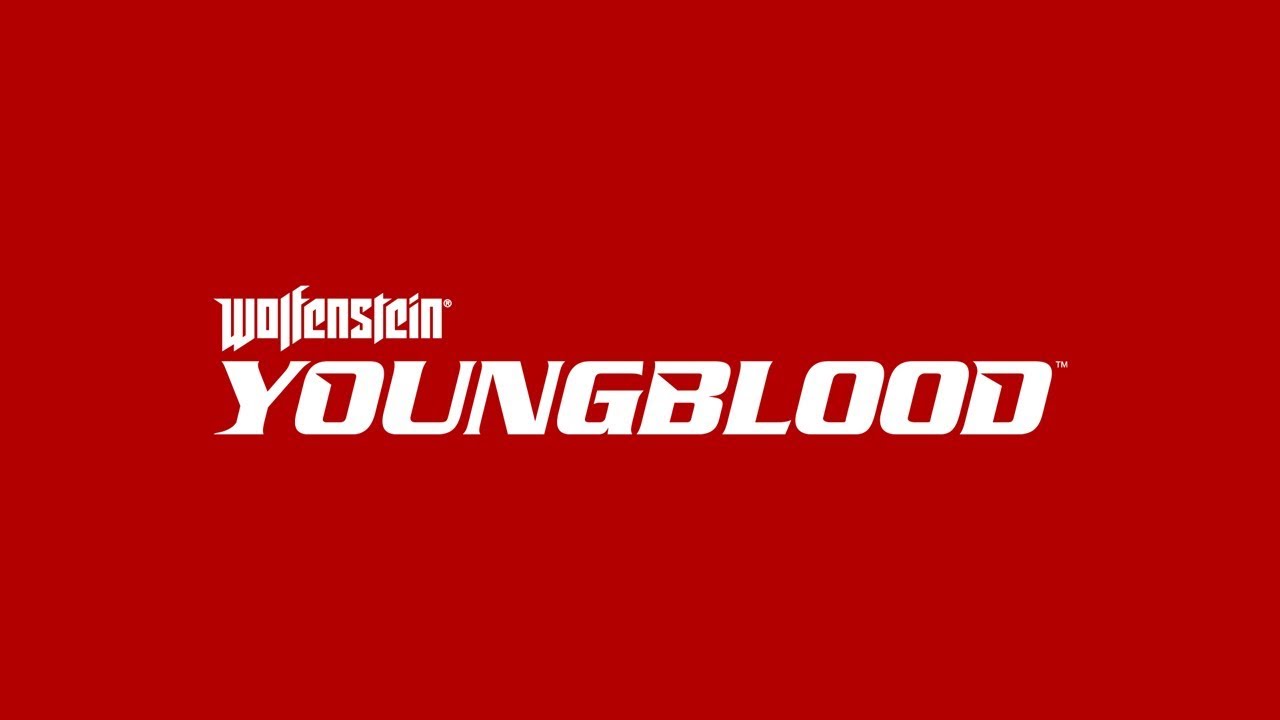 Latest Contributor Updates
It's time to bundle up on the couch and watch some anime.