July 1, 2017 | by Rose
Little Witch Academia: Chamber of Time is Coming to America in 2018
At Anime Expo 2017, Bandai Namco announced that the recently revealed Little Witch Academia game, Chamber of Time, will be localized for North American release.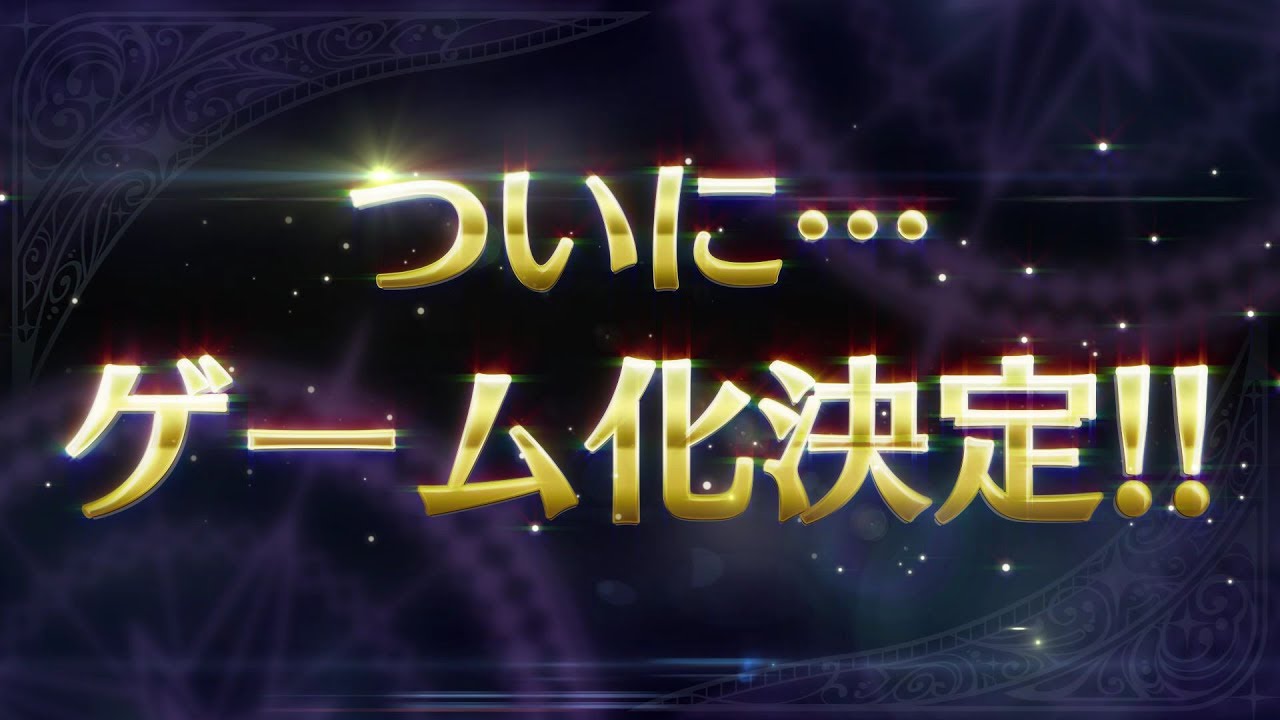 Set before summer vacation, the game will follow main character Akko and her classmates as they search for the "Seven Wonders" in a 3D RPG beat 'em up format. While the game will be inspired by the recent anime series, the storylines in the game itself will be completely unique, with a focus being on "half action, half daily life."
Little Witch Academia: Chamber of Time will be releasing in Japan on November 30th, with the western release coming early next year for both Steam and PlayStation 4.
Rose is a video games player, video games writer, and video games thinker from MA. She has a lot of opinions.
Latest Contributor Updates
It's a Shin Megami Tensei party and I am so here for this